How to Create the Best Ordering Experience for Customers
by Ordering, on Mar 1, 2018 6:51:29 AM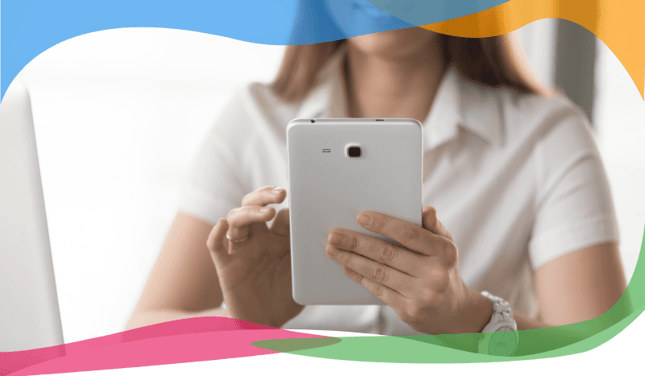 Using a food ordering app for restaurants is a great way to build your business. You can reach a wider range of customers and offer them the ease and convenience of ordering for delivery or pickup without leaving their home or office.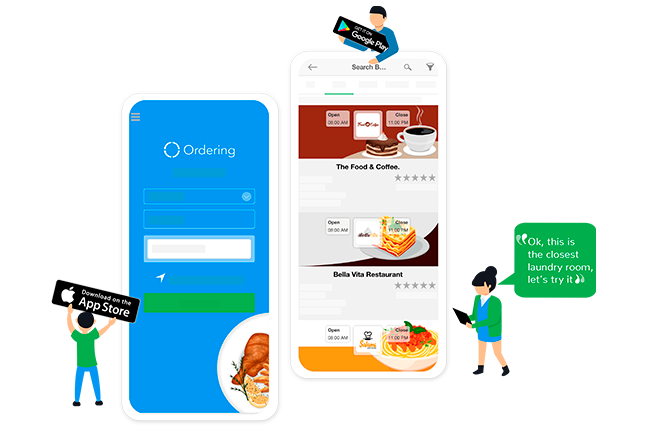 However, there are some things to consider when setting up your app so that your guests have an experience that is enjoyable and that makes them want to come back for more.
Customize It
One of the best ways to be sure your customers associate your brand with a positive experience is to customize your food ordering app. You want it to show off who you are and what you offer. That way, when customers think about ordering food online, the first brand that comes to mind is yours. Customize the app with clear, vivid images, appealing graphics, and fonts that are attractive but easy to read. Make sure your logo is visible on every page of the app and make it big and bright so it can't be missed.
Make it Easy to Use
No customer is going to be inclined to use your app if it's hard to navigate. You should have clearly marked drop-down menus and descriptive and easy to read menu options. There should be an easy way for your customers to customize their order and then pay for it when it's complete. Your location, phone number and hours should be easy to see and your site should be colorful and fun to look at. You should also make sure your app can be seen well on tablets, smartphones, and laptops so that any customer can use it anywhere and at any time.
Don't Make Paying Difficult
When creating a food ordering app for restaurants, the experts will tell you that it should be very easy to pay. Customers won't appreciate going through the ordering process only to find out that making a payment is a long process with too many steps. Make it simple to input a card number and complete the order and you have found one of the best ways to create a positive experience for your guests. There should also be an easy way to take advantage of coupon codes and the entire process should be fast. If it takes too long, customers may cancel their order and take their business elsewhere, and you definitely don't want that to happen.
There are many ways to set up a food ordering app for restaurants and you can do the work yourself or hire a professional to get the job done for you. Either way, these three factors are some of the most important ones to consider. Once you have them out of the way, you can fine-tune the app to make it meets the specific needs and wants of your customers. Above all, the ease of use is one of focus on. Your customers will appreciate it and you will love how it benefits you.