How to create a restaurant website with Ordering.Co?
by Ordering on Oct 31, 2017 9:42:35 AM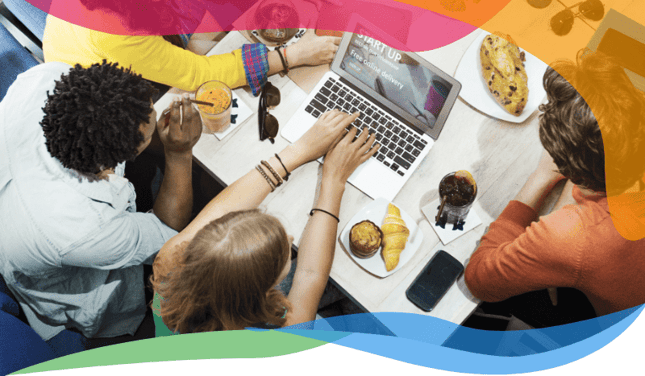 The simple guide to know how to create a restaurant website with Ordering.Co.
Listed below are some easy guided steps that you can check, to create a restaurant website using
Ordering.Co:
The leading online ordering website provider, since 2012
Step 1: Understanding your business requirements.
The first and foremost step is to know your business requirements, i.e., what kind or restaurant ordering services you need to provide online. How you need to present it online. What ordering platforms you need to provide to your online users, in how many locations you need to offer your services & how you need to appear your system (Looks, designs, etc.)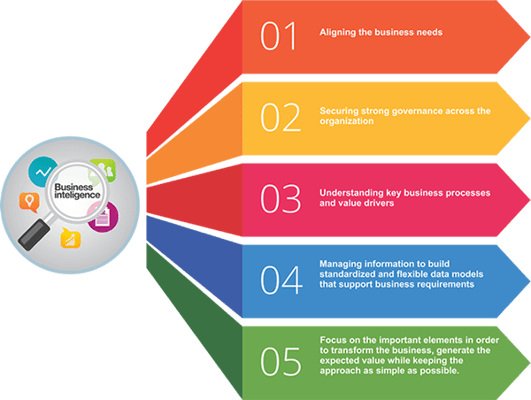 Step 2: Choose & pay for a package from our pricing page, accordingly.
After finalizing requirements, choose & pay for any of our packages. We have a wide range of packages options to choose from, and our minimum basic package starts from 79 USD per month without any set-up fee + Unlimited FREE stuff like hosting, support & updates, extensions credits, business consulting, etc.
Step 3: We install your system in less than 24 hours.
Choosing your right package, We help you install your system in less than 24 hours, and send your system website link followed by your dashboard & builder login details. The email also contains some necessary information, that you need to get started ASAP.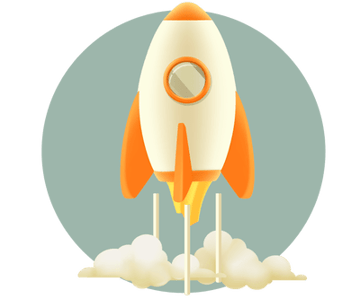 Step 4: Add your Business/restaurants general information's & products.
Log in to your system dashboard/admin panel, Under " My store," add your business/restaurant necessary information, like name, address contact information, etc., add your business/restaurant category & products, add images to your product with details & pricing.
Step 5: Set your restaurants delivery preferences & prices.
Setup your delivery preferences per zone, kilometers or on the map, it's that easy to set up your delivery zones using a polygon on the map and add its relative prices per distance and location.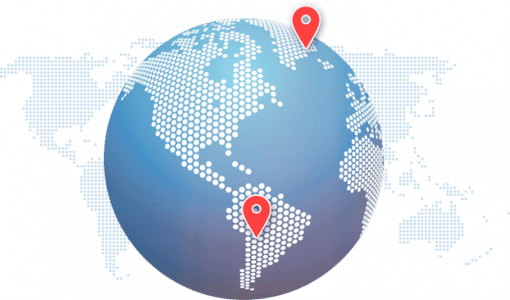 Step 6: Set your business menu & schedule.
Manage your business/restaurant opening & closing time preferences along with your menu, i.e., Menu for breakfast, Menu for lunch or Menu for dinner, and set up its products details with time.

Step 7: Setup your payments gateways.
Setup your payments gateways preferences that you need to enable on your website so that your customers can pay online using their credit/debit cards or through COD per their own choices.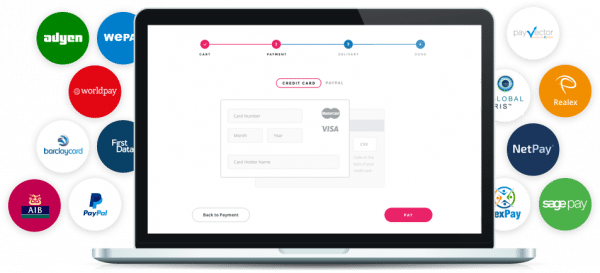 Step 8: Setup your system notification system.
Most important, setting up your notification system to get notification alerts when an order placed, also synchronize your email address to get email alerts, so you don't miss any requests.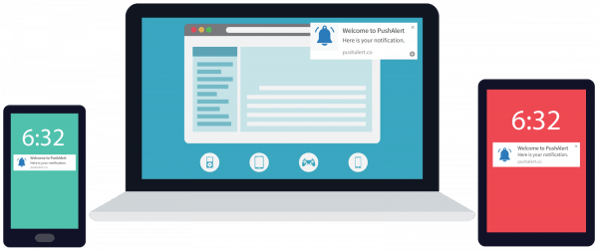 Step 9: Setup your mobile apps.
In less than five working days, your native mobile apps will be ready to launch online, with your brand and logo and we take care of that stuff, you don't have to worry.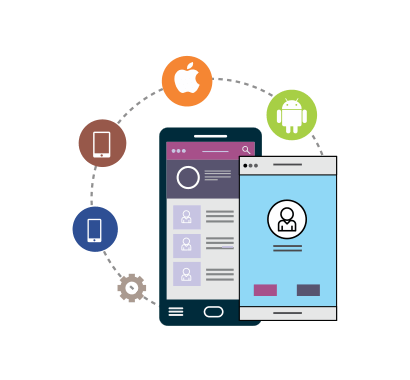 Step 10: You're ready to launch your restaurant website.
You're restaurant/business website is now ready to get started and take orders online live, it's that easy.
Are you ready to get yours?
Get started now by signing up with a plan as per your business needs