Why Should Entrepreneurs Opt for Customized Business Apps Instead of Readymade Solutions?
by Ordering, on Jul 3, 2017 3:57:35 AM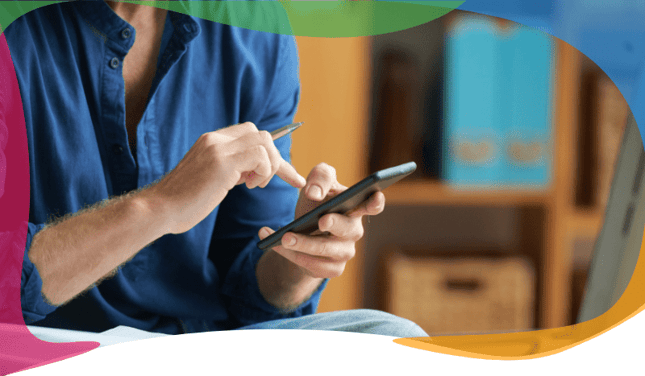 Every business is different and so are their purposes. That's the reason; smart entrepreneurs usually choose to get their products customized, especially when they invest on any single business app. But, there are business owners who always look for a complete ready made solution even if they do not need all the features of the system. The objective is to cut down the expenses of course, but a ready made solution cannot cater to the specific needs of a business. On the other hand, a customized solution always gives entrepreneurs a fitting solution. Read to know why entrepreneurs should better opt for a customized solution instead of a ready made product.
Customized Apps Work the Way You Want



Since custom application is already designed to suit your business requirements, entrepreneurs do not need to make changes in the process to utilize the product. A customized business app will aptly fit the way your company operates, thus, improving your operational tasks. No doubt, a tailor-made solution simplifies the processes, thus, helping in saving your time and money.
Tailor-made Apps Improve Business Security
A custom application is designed after a thorough viability study in order to ensure if it perfectly caters to the need of the business. As a result, it comes with all the features that aptly help your business. It's designed in such a way, that your entire company process remains private. On the other hand, a ready made commercial product comes with its own set of features that might not provide you the optimum security. As a result, smart enterprises invest in getting their business app customized, so that every purpose of the business gets served.
Customization Reduces Cost
There are times, when entrepreneurs think that the cost associated with the development of customized solution is much higher than getting a ready made solution. However, the scenario is little different nowadays. With so many online tools, creating custom apps have become a lot easier and one can create it on his own, if he does not want to hire a developer. No doubt, it saves a lot of your money. Moreover, getting a ready made product might need you to implement other features in the system in the long run. However, a customized product will hardly need such changes in the future. From this perspective, a customized solution is always a viable solution even if it requires a bit more investment than a ready made one.
With a growing popularity of the customized application, it has become pretty clear that smart people will go with this to induce significant business growth. Moreover, customized apps offer enriched browser facilities and also help app developers to come up with extremely improved services. Last but not the least, with simple and easy-to-use tools, it's extremely easy to handle

.