by Ordering, on Sep 24, 2017 12:34:12 PM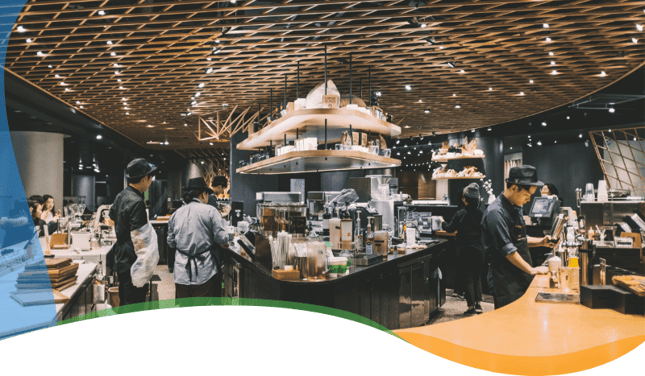 Are you tired of paying huge fees for ChowNow, looking for a change?
Ordering.Co provides you with the best website system to create a ChowNow clone easily and that too for zero commission or any fees. It takes only the cost of the system for Monthly, Yearly & One-time charges for its packages.

No setup cost
No commission/fees on orders
No cost of creating business
100% white labelled
We provide you with a website for restaurant ordering for no setup cost, and only for 79USD per month, whereas ChowNow rates are more complex and higher than us, also it includes setup cost for the website.
Ordering.Co doesn't charge any sales tax, whereas ChowNow takes it.
ChowNow doesn't have any latest native apps, as well as any delivery app to use, whereas, ordering have them all and with latest tech features.
Ordering provides you with lifetime hosting on the best server every, i.e. on AWS (Amazon Web Server), in that case of ChowNow, they don't provide any free hosting.
Ordering has created many new inventions, and one is ordering builder, which helps you to make any changes on your website or in your apps easily without touching the codes, whereas ChowNow lacks this portal, and they don't have such platform to support users who are not an IT expert.
Another new invention created by ordering in recent days, is they own ordering bot, the advanced technology to make your online users more relaxed and happy with placing an order online, as it guides you like an expert and helps you to get all related stores name as per your location, and then help you to place an order followed by to make your payments with ease. Whereas ChowNow doesn't have such feature till now to boost your online sales.
Another unique feature that ordering has is his delivery dashboard, it helps to manage your deliveries and drivers live on the map, in that case for ChowNow they don't have it yet.
ChowNow doesn't allow the creation of unlimited business and takes the cost to do so, whereas ordering provides unlimited access to create an unlimited business without any charges.
ChowNow takes huge commission/fees on orders, whereas Ordering doesn't.
What else you'll get with ordering?
No. 1: Excellent customer support & affordable pricing plans:



Ordering provides you with a broad range of packages to choose as per your needs & budget, you are free to get a custom package your business. Ordering gives you the chance to create your own online business at a minimum cost of 79USD per month. Apart from this, it has got a great after sales free customer services, for any problems you face, and it assures you to get it fixed in less than 24 hours.

No. 2: Ability to earn commission from your business:
Within ordering.co, you are allowed to earn commission on each order placed from your restaurant business; it's that straightforward and easy to manage your commission percentages using ordering dashboard. It has got the advanced, automated system to calculate the total commission earned from a single restaurant within a period and generates the related invoice for it & it's way to better what ChowNow have now.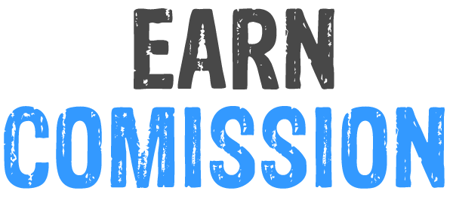 No. 3: Facebook ordering option:
Now, with ordering.Co, it has the option to make orders using facebook, it's that easy and straightforward to connect your website with Facebook to place an order directly from there, click here to know more in details.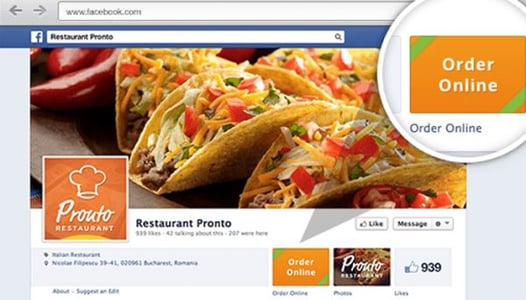 No. 4: Custom development services & free business consulting with our experts:
Ordering not only provides you with the best ordering platform for your business, but also it helps you to boost your business development by its best business consulting, free consulting on need, and that is being given personally by one of their founders. Ordering helps you to achieve what & how you want your business to be presented as is, with its in-house development center, where you can get the best assistance within cheaper price quote for any development you need with lifetime guarantee.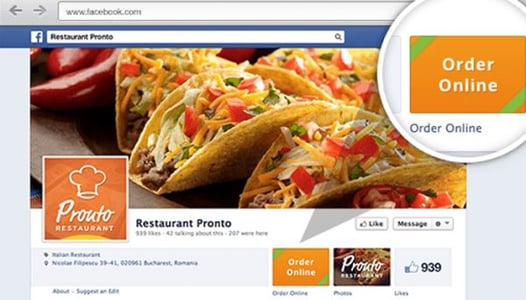 Ready to give Ordering.Co, a try?
We hope this comparison guide was useful to you. Making the switch is easy; you can get your online ordering system on Ordering in just a few minutes. Just talk to us directly, We'll be delighted to assist.