by Mauricio C, on Nov 26, 2020 2:54:37 PM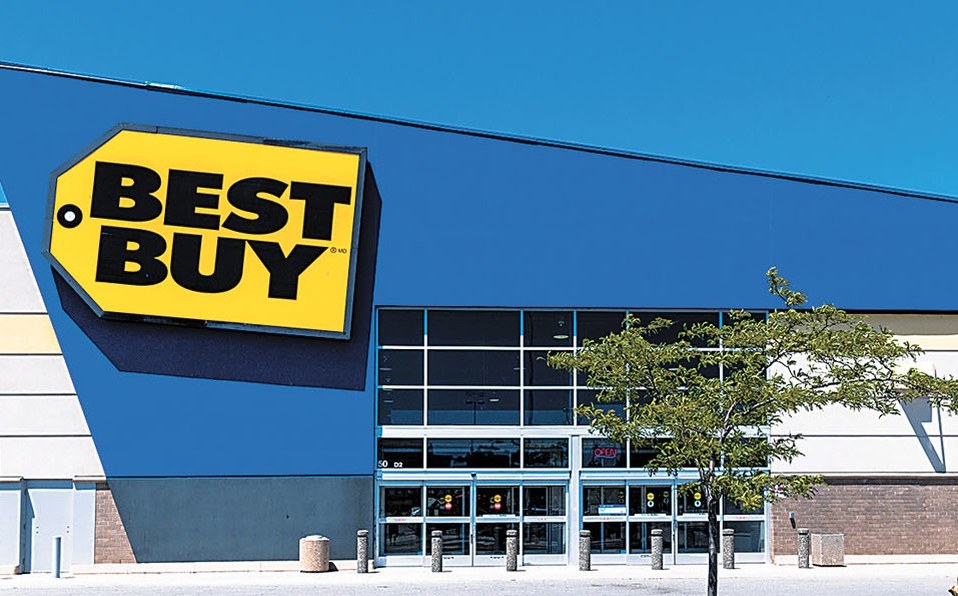 Best Buy

, the chain of stores specialized in electronics, announced that it will close its operations in Mexico.
Best Buy indicated that the

49 locations

it has in the country have already been closed this year and the rest will close their operations to customers in an orderly fashion as of December 31, 2020.
The US company pointed out that the cause of its withdrawal from the Mexican market was due to

the effects generated by the Covid 19

in its sales, so it is not viable to continue its business in Mexico.
Regarding its inventory, the company stated that the website bestbuy.com.mx will continue to operate until it is exhausted.
The reasons why Best Buy was not successful in Mexico are several, not only Covid 19 had to do with it. They did not know how to adapt to the Mexican market and

they never implemented a sales system like Amazon's

, losing the commercial battle.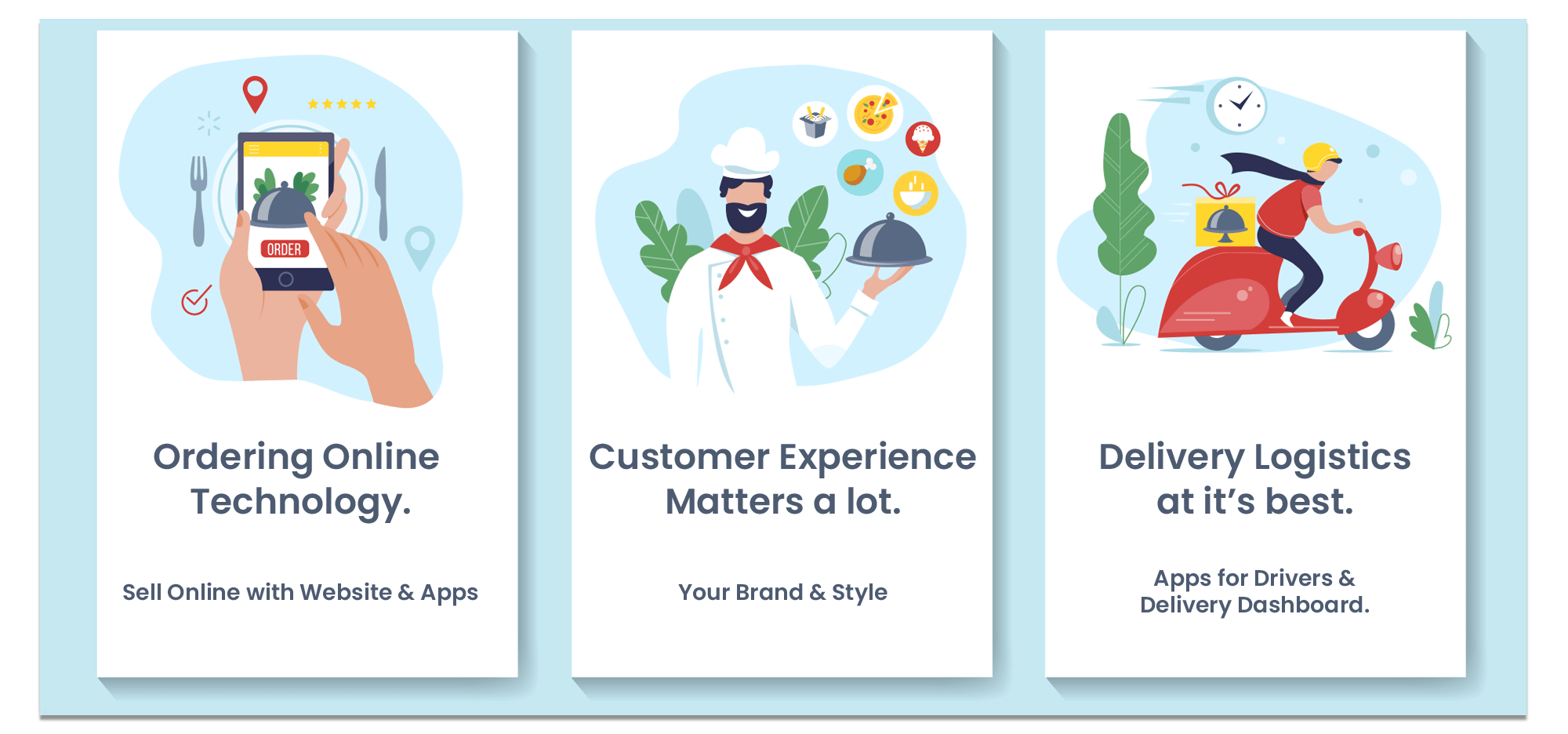 What many entrepreneurs should learn from the failure of Best Buy is that innovation and the implementation of the technologies of the moment are important to the success of a business.

Probably if Best Buy had offered a system similar to this before, it would not have left the Mexican market.



More and more companies are betting on having online services such as

websites and apps

in which they offer a

virtual market

to their customers with the option of convenient shipments to the door of their homes.

At

Ordering

we always look for our clients to achieve the greatest possible success, that is why we offer them

the most complete solution

so that they can make their sales online and achieve their dreams.


Don't let your business fail, upgrade, and

join the global trend of online sales.



We invite you to learn more about all the products we have for you.