11 Types of partnership needed for business growth
by Ordering, on Nov 29, 2017 7:02:33 AM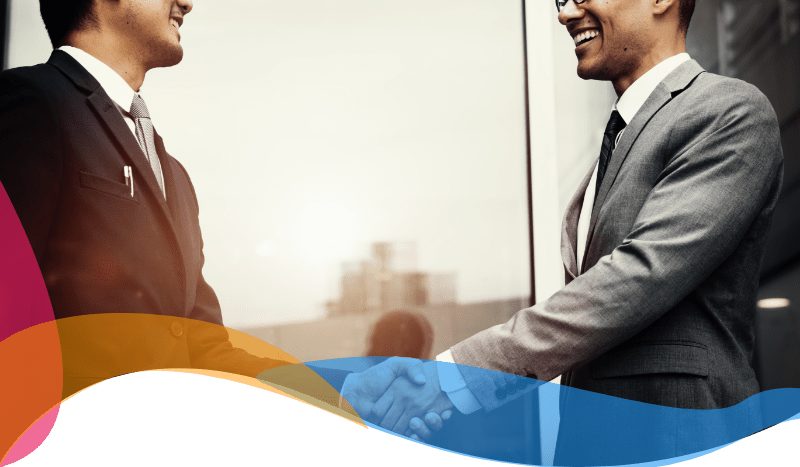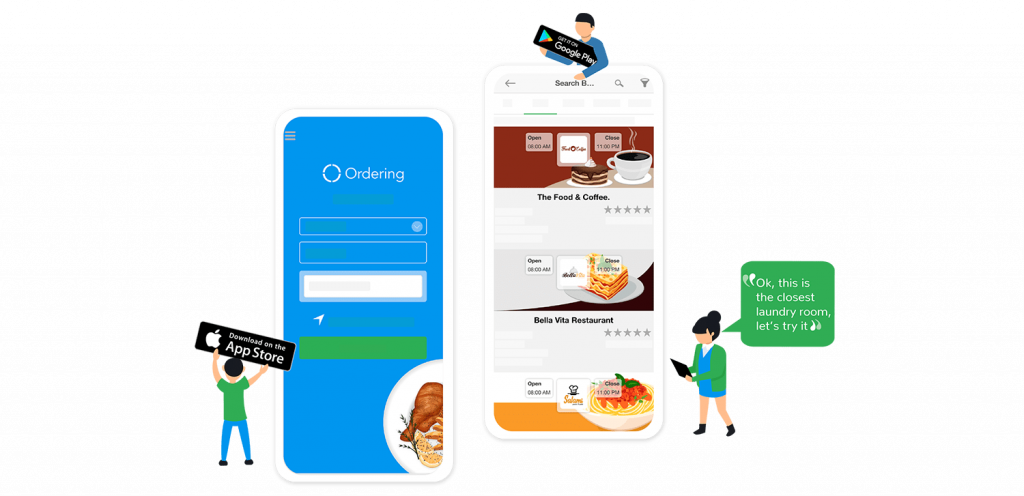 So you are all geared up to take your business to new heights and are looking for solutions to reach out to the world? If you have a limited budget, resources, and time then business integration with various enterprises will help you achieve your business goals. These integrations have already found their feet in this competitive market and have gained the trust of millions of small to medium-sized businesses. You can enlist help from these types of partnerships best suited to your business needs.
Seamless communication with customers


Most of the customers stay or leave depending on the quality of services and support provided to them. Respond to their queries, engage more and more people and gather customer insights and analysis with the help of solutions dedicated to delivering customer satisfaction and support. Intercom, Live Chat, Twilio, Olark, Branch.io, Tawk are some of the integrations that can help.




Uninterrupted communication with the team

These integrations help everyone in your team to stay on the same page. You can convey your requirements to them and all of the team members can share their deliverables on a single integrated platform. This promotes coordination and eases workflow. Slack can help you with this.

Work efficiency
These integrations help you maintain any type of business data and information and you can update these as per your convenience. Trello will store everything on cloud.
Social media advertising

The beauty of social media marketing is that it reaches the maximum number of people at the most cost-effective prices. The Facebook business manager is the most powerful platform.
Data Collection from the customers

These integrations help you interact more with your customers and what they are actually looking for. You can collect the data by creating a form through Gravity Forms.
Finance management

All your finances and accounting will be taken care of in the most hassle-free way with business integration tools like Xero.
Data analytics

It is necessary to keep a tab on the online activities of your prospective leads so that you can work on your pain points accordingly. Google Analytics is mostly trusted followed by Crazy Egg.
Notifying customers

Notifying your customers with relevant updates has become much easier with web-enabled efficiency. Do it in style with platforms like One Signal.
Secured and Easy log-in options

Allow your customers to log-in, place orders and track delivery of your products with secured and easy log-in options. Facebook and Twitter are the most commonly used social media platforms that can be used for Log-in integrations.
Safe and secure payment Gateways

You can assure your customers that their online transactions can be made in the most secured way through the best Online payment modes like PayPal, Stripe, Authorize.net etc.
Connect all your apps

Web automation got a notch higher with integration platforms like Zapier. You can integrate as many apps as possible with this platform to finish your task in the most efficiently.
Create your own Orders Managers app with Ordering and get started with the partnerships tailored to your business requirements.