Why Your Restaurant Needs an Online Ordering System
by Ordering, on Jun 4, 2018 7:39:41 AM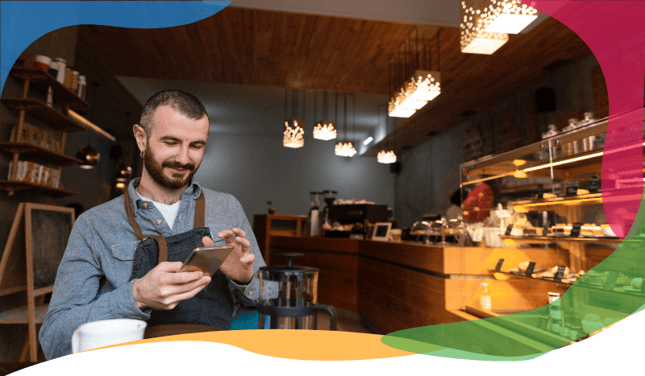 An ordering system online helps speed up the process for your customers. They can use a mobile device to create orders and view menus quickly. Mobile devices have taken over the desktop computer because they are at hand the majority of the time.
A lot of customers now turn to mobile devices to place an order rather than the traditional way of making a phone call. Restaurants are learning to adapt to mobile technology and customers are benefiting from the convenience. It's fair to say that utilizing an

online ordering system

is a decision that shouldn't be overlooked and, to keep up with competitors, should most definitely be considered.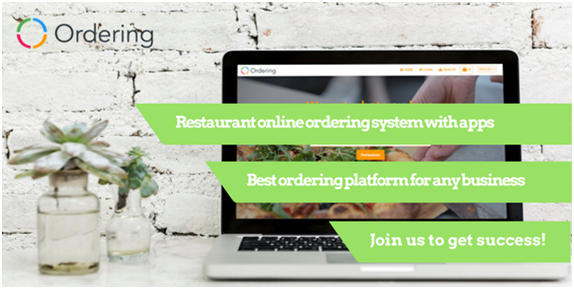 Here's why you should consider an online ordering system:
Reduce mistakes made when taking orders. If a customer inputs their order into an app, it's highly likely that the mistakes made will be reduced. A busy employee taking some phone orders in a row can mean errors are made. It's easy to miscommunicate when you're working in a busy restaurant and, if an employee is unsure, the customer may start to become frustrated. Reducing mistakes cuts back on the amount of money spent on rectifying mistakes.
Increase productivity within your team as employees will spend less time on the phone taking orders and confirming orders are accurate. They will be preparing orders instead. Phone orders can take a long time, especially if the customer is new to your business and unsure of what you have to offer. If you use an online ordering system orders can be prepared in advance for the customer's convenience. The customer will be able to schedule requests for a convenient time.
The ability to place orders online offers simplicity for customers. Online ordering is easy to do allowing a customer to place their order quickly. Allowing a customer to order online improves the customer experience and will enable them to view what you have to offer before making a decision.
Instant push notifications allow customers to view their order status and any changes. They don't need to wait around for their food to be prepared; push notifications can notify them when it will be ready.
You may opt to offer a loyalty scheme, which can also be viewed on the app. Customers love a thank you in the form of loyalty schemes, it makes them feel valued, and they are more likely to return. Whatever you choose you must keep up with competitors and offer your customers simplicity when placing their orders.
Keeping up with the competition is vital and growing your business can only be achieved if you keep up-to-date. Providing an online option creates a better customer experience. Creating the best experience for your customers increases the likelihood that they will return. Creating loyal customers increases sales, the ability to order online is an essential competitive advantage that your business needs. Watch your business become more streamlined, your employees more productive, and your customers happier.