Why your business needs mobile apps right away
by Ordering on Oct 23, 2017 7:32:28 AM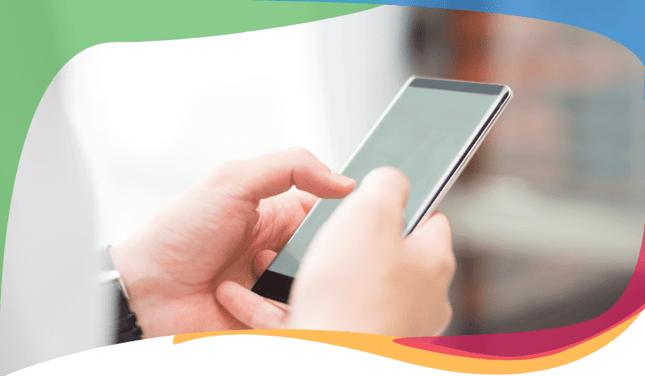 In a world where excellent customer experience is prioritized over everything else, your business can't afford to stay out of the loop. More and more online users are becoming dependent on mobile apps to get their things done. Before we discuss the benefits of mobile application, let's skim over some interesting statistics that justify its relevance.
● Research reveals, more than 85% of mobile users feel mobile apps are much easier to use than mobile websites.
● More than 30% of consumers start their mobile research with a branded app.
● About 45% of consumers rate mobile website or app traffic as the most important mobile marketing metric.
● Mobile apps account for more than 89% of media time as opposed to 11% that spends on websites.
● More than 225 million people are active mobile app users in the United States.
● More than 83% of B2B marketer respondents agree that mobile apps are very important to content marketing.
● About 60% of all US online activity is accounted for from mobile devices and about half of the total online traffic flows through mobile apps.
Major benefits of mobile applications for businesses
✔︎

Brand Exposure:
While scrolling through Facebook or Instagram, how many times have you noticed sponsored ads with Call To Action tabs that lead you to install an app? You can attract your potential customers the same way by publishing such posts on social networking platforms.
✔︎ Better customer communication:
Mobile apps act as a bridge between the owner and the buyer. You need to check how user-friendly is your app. Make sure it's glitch-free with an engaging interface.
✔︎ Generate more leads:

A secured app always asks for user credentials before they start using it. This way you get a filtered list of contacts that can be your 'Hot leads' you can nurture or retarget.
Mobile apps are mostly downloaded by users who would like to order something online. Hence, the businesses that deal with order and delivery operations must create an easy-to-use app ASAP. Here's how you and your users will be benefited if you could
create your own custom app online.
● No more dependence on third-party aggregators. You can customize the look and feel of your app just the way you want it to be. Just create your own icon, logo, images and color and upload them on App Store and Google Play.
● Good app software will always offer ease-of-use for the benefit of the users.
● The users will be able to easily scroll through the products with simple ordering options.
● Your custom app will have an option to provide instant push notifications.
● The app will allow the users to keep a tab on their orders and change their order status whenever they want.
● The delivery agents or drivers will be able to locate their users with a single tap or with advanced address search options.
You can create your own order management business app with amazing features. It's hassle-free and very cost-effective. Know how.