Why Use Restaurant Online Ordering Software?
by Ordering, on Apr 26, 2018 5:46:17 AM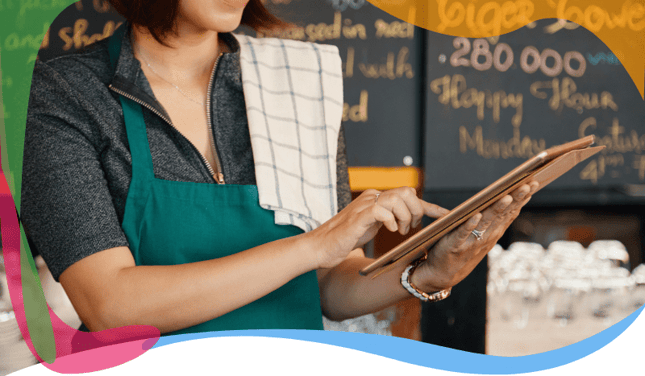 Smartphones are taking the place of many items with integrated cameras, access to music, internet access, and email apps. The way we used to do things has changed into a favorable device that most people keep not too far from them. Mobiles today mean conveniently checking emails, capturing the moment in a photo, making calls or sending messages all without the need for desktop computers, cameras, or landline telephones. Investing in an online ordering system can bring multiple benefits to your restaurant, your team, and your customers.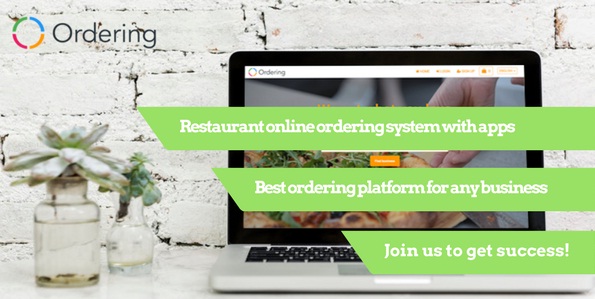 There have been significant changes in the way people approach day-to-day tasks with technology, and restaurants can allow customers to adopt the benefits when ordering food. Restaurant online ordering software will enable you to modernize your business allowing customers to place food orders at the touch of a button. Ordering takeout or delivery in just a few clicks is convenient - and your competitors are doing it. It's time to adapt to the way people live today and enhance the customer experience utilizing an app that allows customers to order food quickly and easily. You should consider online ordering software for your business to meet today's modern customers' expectations.
If employees are bogged down on the phone, they can't focus on completing orders. Providing an online ordering system is an absolute must for meeting the demand. Errors are less frequent as the responsibility is on the customer to get the order right. There is less opportunity for misunderstanding a customer on the phone.
Restaurant online ordering software allows a customer to browse through your menu online, rather than making decisions over the phone. Orders are already decided and paid for, so your staff is not stuck on the phone reading through the menu to assist a customer making their decision. You can even choose to display offers and any loyalty schemes online, so your customers can see how ordering from your restaurant can benefit them.
Some people don't like to make a phone call. The ability to place an order through restaurant online ordering software offers higher customer satisfaction. You can provide a more straightforward, seamless service that fits into your customers' lifestyle. Online ordering options allow your restaurant to create a database using information such as customer emails. This potentially can bring back customers as you have the opportunity to communicate with customers which you must embrace. Please note you will be required to comply with UK and EU data protection legislation here. You can notify your customer list with offers, events, or where they are up to on their loyalty scheme. You can also tailor the offers using data intelligence to suit the customers ordering pattern. This information is vital to help your business grow. Using a database means you can monitor what items customers aren't regularly ordering and then take them off sale.
Customers today demand convenience at the touch of a button, so your business will only benefit from being up-to-date here. Customers want fast, convenient, and simple ways to order their food with reduced waiting times and everything there to view. Improve the reliability of your ordering system, improve productivity, keep your customers happy, and see that return on investment roll in.