Why Restaurants Must Invest in Online Ordering System Software?
by Ordering on Nov 9, 2017 6:30:01 AM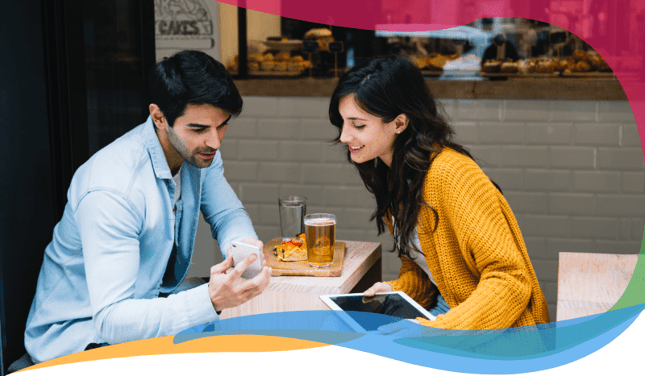 The concept of online ordering is no more a fad that can be ignored. Rather, it's the most logical move that the restaurants need to adopt at this moment to replace the concept of phone orders, with regards to customer convenience. Nowadays, a major part of a restaurant's customer base includes millennial and for them, the convenience of "everything online" matters a lot. Quite obviously, a one-click affair for ordering food is a big hit among these groups.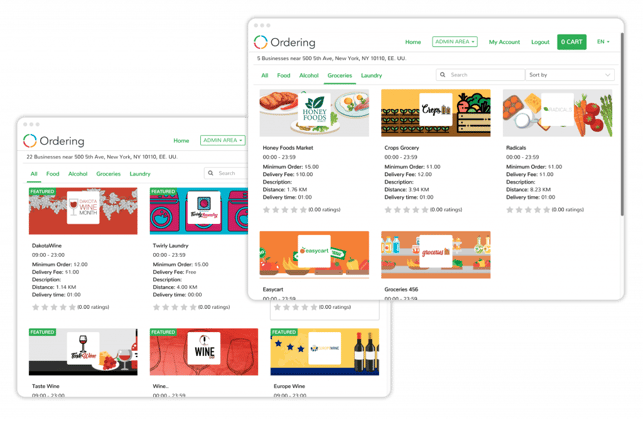 Online Ordering Accelerates Sales According to statistics provided by Cowen and Company,
online ordering system
has increased restaurant sales by 30% during the last year. Why? The reason is "

convenience factor

".
Thanks to the Smartphones and tablets that allow a person to place his order using a mobile device. Whether he is stuck in traffic, riding on a bus, or simply feeling hungry at the wee hours of the night, online ordering comes to his rescue.
However, there are more logical reasons to consider online ordering for your restaurant and here are some of them.

1. No miscommunication
Unlike phone calls, there's no place for confusions or miscommunication when it comes to online ordering. Fumbled voice, noise and network problems can compromise an order placed over the phone. Also, it can disappoint your potential customer. However, with online ordering, the customer's preferences are specified clearly, which eliminates any scope of miscommunication.

2. Food Ordering is Available 24X7
With the online ordering facility, you are available for your customers anytime anywhere. By installing online ordering system software, you can actually give your potential customers the total flexibility to place orders at their convenience, even beyond your specific business hours. All they need to do is to schedule a preferred delivery or pickup within your next business hours. And, when you open, you already have a to-do list for the day. No doubt, the system accentuates your productivity and increases your sales significantly.



3. Online Ordering Drives More Revenue
Online ordering enables customers to explore menu options with more convenience. When customers are given the opportunity to place orders conveniently, without being pressurized to wrap up with the orders fast, (as usually happens on phone orders), they are most likely to make repeat orders. Also, since there is no need to stand in queues for hours, customers usually do not rush with their orders. This sometimes also gives them the chance to order for extra items if needed, thus, increasing the overall sales of the restaurant.
With so many benefits, online ordering certainly gives your restaurant business good mileage. It streamlines your operational tasks by eliminating all kinds of manual tasks involved with it. Quite obviously, it lets you concentrate on your core business.