What to Look for in Restaurant Delivery Software
by Ordering, on Feb 16, 2018 4:30:16 AM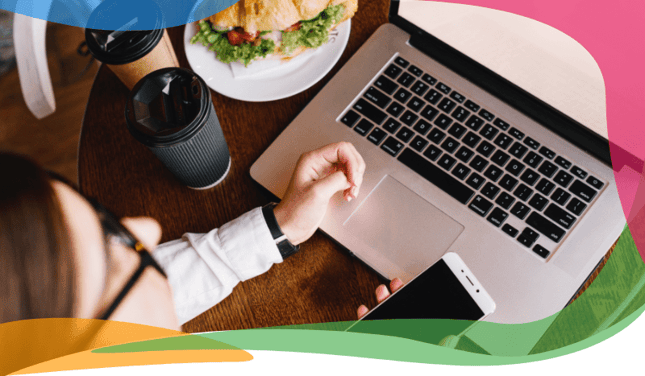 If you haven't already started to make a move to software, apps, and online ordering, it's time to get started. The restaurant business isn't easy to manage with all sorts of complications that come up on any given day. And then, when you add delivery to the mix, things can get even more challenging to keep straight. If you're in the market for restaurant delivery software, there are several things to look. Make sure that you get the most for your investment.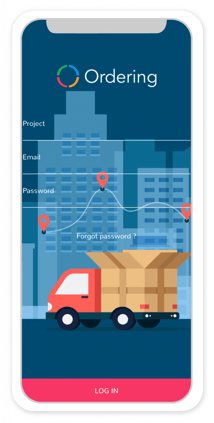 Can It Manage Your Area?
You promise your customers that your food will get to their location in a certain amount of time. In the past, you may have tried to estimate and hope for the best. But today, with the help of the right type of software, you can offer more accurate estimates as the system takes into consideration the area where you will deliver and the amount of time it will take to get there. It takes a lot of guesswork out of the planning stage.
Does It Optimize the Routes?
Drivers don't usually head out for one delivery at a time. Instead, the goal is to get to multiple people before heading back. Look for software that can manage and optimize the route. You want your drivers to be incredibly efficient, and you want to cut back on the cost of gas. When the system plans out the road, with each stop along the way marked, drivers are more confident, customers are happy, and everyone wins.
Will It Work With Your Current Software?
If you've already given customers the ability to order online, make sure that the restaurant software for delivery will work well with it. Ideally, you want to find something that is going to work with all of the other improvements that you may have made. It includes the kitchen display that lists out orders, your business app, and even your money management software. Or, if you don't have some of these other things, it might be time to work with one business that can get you everything you need with just one system to manage everything for everyone.
Your Reputation is On the Line
It's a decision that is serious. A system the delivers everything you need can increase your business and take your delivery service to a whole new level. A system that fails consistently is going to alienate customers and frustrate employees.
If you're ready to have a restaurant delivery software. Make sure that you know exactly what it is capable of. Think about what you and your employees are already doing and make sure the software can get it done. At the same time, take a look at features like route optimization that can improve on the system that you've recently got in place. This type of software is going to be an investment, but customers, employees and your company's bottom line all stand to benefit if you make the right choice.