What Makes a Restaurant App Successful
by Ordering, on Apr 2, 2018 7:47:19 AM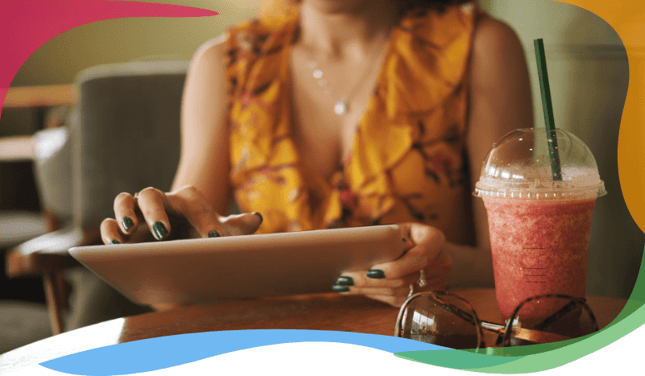 When you create a restaurant app, there are a lot of things to consider. You want your app to be appealing to customers, straightforward to use, cost-effective and overall a hit. Because of that, there are several things you should include in your app and some that should be avoided so that you can increase your bottom line and offer your customers an online experience they will enjoy. Here's what makes a food ordering app successful.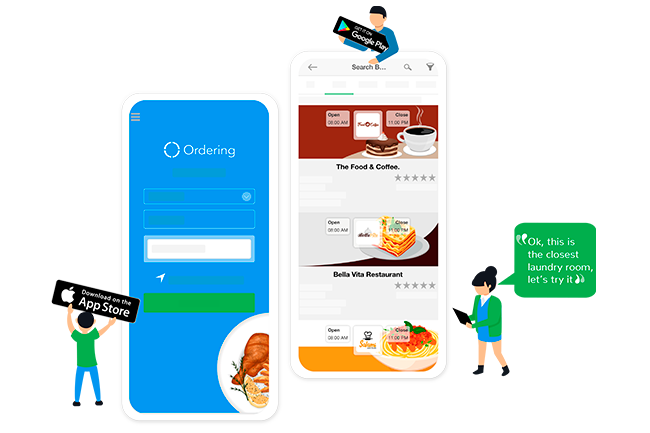 S

olve a Customer Problem
The problem that customers face when they order food online is that they are hungry and want a meal delivered to their home or office. Therefore, your main goal when you create a restaurant app is to solve that problem for your customer. Your app should be able to get your customers the food they want in a timely manner. One great way to do this is to use GPS to fire the order when a customer is a certain distance away. You also want to make sure it's easy to order and customize meals.
Connected to the Kitchen
Your app should be directly connected to the kitchen in your brick and mortar store. That way, your staff gets the order as soon as it's placed and can begin working on preparing the meal ordered by your guests. For example, you can give your customer a number or use their name and display it on a queue in the store so customers can see where their order is in line. This works well for restaurants who allow ordering online and then pick up the food in the store.
Show Off Your Brand
Your restaurant app should clearly show off your brand. There should be no doubt in your customer's mind where they are ordering from and who will be bringing their meal. Connect with your customers using your brand by using clear, vivid pictures and appealing graphics and fonts. Make it easy to order so that your brand is clearly associated with the wonderful experience that customers have when they order from you.
Offer Rewards
Your ultimate goal when serving a customer is to make him or her happy and get them to come back to your restaurant. For that reason, offering rewards is necessary. This might be a free meal after ten online orders or a special discount on a large order. Whatever you choose, make sure it directly benefits loyal customers so that they have even more reason to return and spread the word about your business.
A

food ordering app
is a great choice for many kinds of restaurants and opens up a whole new group of customers. The ease and convenience of ordering a meal online is something that customers, especially younger ones, will appreciate. Setting yours up the right way ensures that you get the most out of it and your customers do too. It's not hard to do, but the payoff is really significant.