What Do You Need In A Single Business App?
by Ordering, on Mar 16, 2018 8:23:43 AM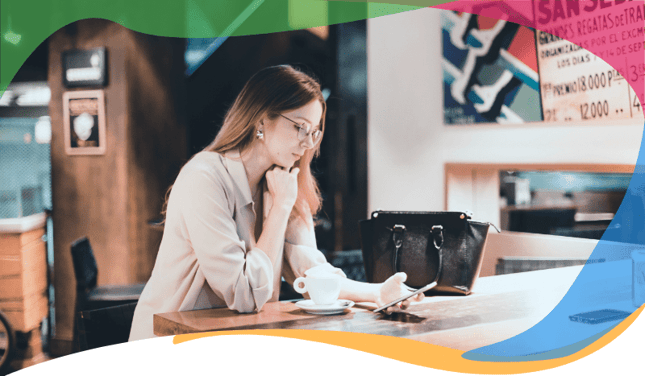 When you own a business, you want to be in control. At times, you might feel that there are some things that are out of your control, and that's why you need to take over the technology side of the business in order to have total control over the orders your customers place. It only takes a few taps to get things started, and you can have it all. What do you need? Plenty!
First, you will want to order management. You will be able to accept or reject any new orders, and that confirmation will be sent back to your customer, so they know what's going on at all times. They will receive a push notification as well as an email, so they will not miss out on the communication from your side either way.
Second, you get instant push notifications on your end. You can get a visual and sound notification when an order comes. That will come on your smartphone or your tablet or wherever else you place the app, and it happens even if the app isn't open and active at that moment. You don't want to miss an order, so you'll know the second it's placed no matter what.
Third, you can enjoy map routing with integration with a variety of maps to help you view delivery routes right from the app. If delivery and speed are important to you, you no longer have to worry about poring over the maps yourself. The app will do all that for you.

The Overall Design
It is nice to have all that in one location, but you will also enjoy the crisp, simple design of it all. The business app uses the best technology, and you'll rest easy in the knowledge that everyone on both ends knows exactly what to do. The order details are simple, but customers will know what to fill in. You will get their name, address, phone number, and client location on the map, and you can receive those details on virtually any device as a receiving machine.
Testing Things Out for Your Business
The best way to figure out if the
single business app
is perfect for your business is to test things out on your own. When you visit Ordering.co, you can take a look at demos and check out how things work as if you were using the app yourself. You will soon see that it offers everything that you need, and there is plenty of room to customize items to make them even more suitable for your specific business. Once you are sure about what you need, contact the company and get started on creating the perfect app. There's no technical knowledge required, and your app can be ready in less than one day. Taking your business to the next level with online ordering can make things flourish in a whole new way that benefits you, your customers and your bottom line.