What Type Of Business Is Online Restaurant Ordering For?
by Ordering, on Jul 18, 2018 2:33:05 AM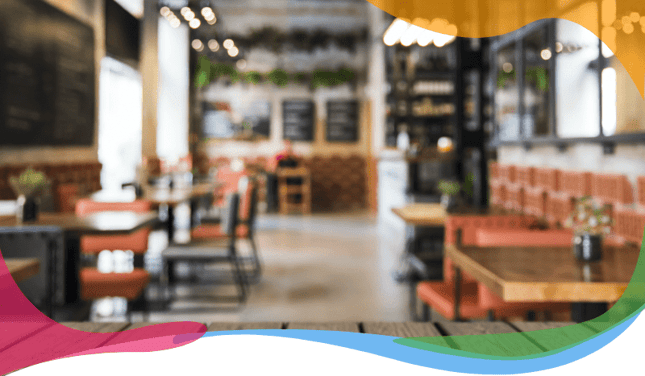 Different types of businesses develop apps and online ordering options for their own personal requirements and achievement goals. The sole reason that a company chooses to create an online presence is to improve business. The demand exists for restaurant ordering online as customers today expect a service that is simple and fast for their convenience.
Online restaurant ordering can be as versatile as you need it to be and can contribute towards productivity and performance within your team. Below are the different types of businesses that can benefit from restaurant ordering options online.
A small company that is well established, but currently has a small client base. Businesses are just starting up that wish to offer their customers a valuable experience with online ordering, but have a low budget.

Businesses that are starting out, but have a huge budget to work with and commit 100% to fast growth. An enterprise or franchise that has custom plans to focus on specific projects for development.
Whatever the size or future plans for your business, online restaurant ordering can help you grow your business, reach more people, and achieve your goals.
Providing a seamless online ordering system can bring endless benefits:
● Add value to your customers' experience with online ordering.
● Stand out and keep ahead of competitors. Increase brand recognition and let your customers know what you have to offer.
● Always be visible to your customers. Increase customer loyalty by providing them valuable experience. Drive more revenue.
● Customers are more likely to spend more money when they can browse freely and explore. Reach more customers.
Think about your team and their workload throughout the day. Online restaurant ordering takes your team away from the phone taking orders and moves them onto more productive activity. Miscommunication while taking phone orders can create a bad customer experience and take up a lot of your team's time. Eliminate these issues through online ordering.
Any business can maximize their presence online. The importance of such a powerful marketing tool is often misunderstood. Many companies tend to focus on online presence through social media, forgetting how essential it is to have an ordering system that is up to scratch.
It's evident that exposure is vital for growth, but how do you get it right? Social media presence isn't enough. You need to be able to engage with your customers on a professional level and offer them a fantastic experience and a streamlined ordering process. Business location is apparently a huge factor that affects your success. It's essential, but with online ordering, you can use the tools to reach out to more potential customers. It's a fantastic opportunity to expose your business to more potential customers.
"Not only do online ordering systems benefit your customers it allows you to improve your processes making taking orders simple effectively and massively reducing room for error. In no time at all online ordering has found an enormous role in the industry and this will only continue to grow. Operating online orders is essential for businesses within the food industry."