Top 10 Online Ordering Systems in 2019
by Ordering, on Aug 2, 2017 4:14:07 PM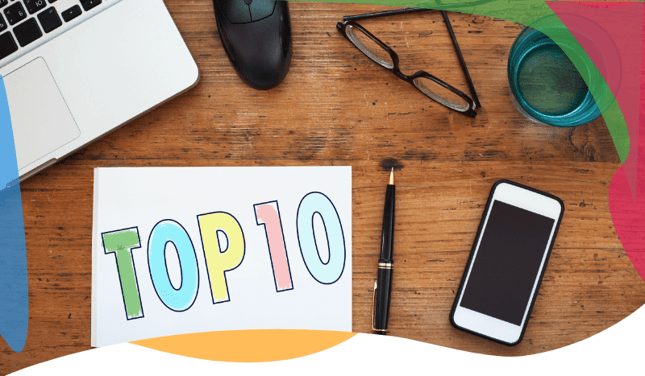 The perfect guide to finding the right online ordering system for you!
One of the best & smartest online ordering system, within the globe since 2012:). We do focus on innovation, and the latest business techniques, for the business owners, to gain success. Our system facilitates smooth ordering (Small/large) within seconds, and the system interface is that simple & User-friendly. We have our native mobile apps that are ready to use, which can help your business manage like a tech. It is preferably the best solution for the new startups, to create any on-demand business (from restaurants, Groceries, Wine, Laundry, Catering services, Gift store, etc.) online at a very minimum cost. We do provide support and specialized services for FREE, lifetime, as well as any customization at affordable rates. We've almost 600+ new latest features implemented newly. Read more from here, about why we are SMARTER & BETTER than others:)
Based In: Mexico, U.S.A
Year of Foundation:

2010
UpMenu is an online food ordering system that will allow your customers to order food from the restaurant website and a dedicated mobile application. The implementation is very easy, and additional marketing functions such as a loyalty program, sending a newsletter campaign or an advanced promotion engine will help you increase the number of online orders. You will receive them in a simple way even on your smartphone thanks to the mobile app. You can try UpMenu system free for 30 days.
Based In:
Lodz, Poland
Year of Foundation:
2012
Place No. 3:
Restolabs
They provide software which is completely device friendly. It also integrates with mobile & tablet ordering as well. Affordable pricing offered as per business you have. Have some new good features in it, like Facebook ordering, on the go ordering etc. Also, they provide a good guidance for the new customers as support.
Based In:
Reno, Nevada, USA
Year of Foundation:
2012
Another potential online ordering software provider, which can change your normal website to an ordering online website, by integrating a small "See MENU & Order" button on your homepage, which will allow your users to directly visiting the menu page to place any online orders. It's that easy and simple, it has also got a user-friendly checkout page. They also have Facebook ordering facilities with flexible pricing packages.
Based In:
Bucharest, Bucureşti, RO
Year of Foundation:
2013
It is a seamless ordering software that can be operated using a desktop or any smart devices online. It is one of the advanced software company which has made life easier through its simple & easy to use system software. They also offer kiosks services with separate cost.
Based In:
Irvine, California, USA
Year of Foundation:
- -
Another food ordering system, specially made for local deliveries, they provide open source solutions, to create any custom works yourself, also they have got apps for iOS & Android to place orders on mobile easily. They have got easy to use admin panel to manage every aspect of your business and website. They also offer one-time cost solutions. Has got free support facilities.
Based In:
Queensland
Year of Foundation:
2009
It is very easy to use the online ordering system for food ordering, it helps the business save money on their food costs. They do provide some various free services and maintenances, along with the hosting. They have some easy to pay online solutions.
​
Based In:
USA
Year of Foundation:
2007
Using this software you can make your ordering easier and better, as it has got the smartest website and apps for mobile delivers to order. It is affordable in price and very easy to move on. They also offer Facebook page ordering. It has also got a dashboard to manage your orders and website smoothly, along with a few cool features.
Based In:
Playa Vista, California, USA
Year of Foundation:
2010
This is a new online ordering system, which facilitates order through Web, Facebook, and mobile apps easily, it is cost effective and the delivery process is easy. They also offer a stand-alone website for you, if you are a beginner and don't have any website to launch your business online. They do provide an easy backend to manage your business orders and menus and to arrange as per requirements.
Based In:

- -


Year of Foundation:

2014
It is a simple and easy to use online ordering system for food ordering and it allows 3 step sign up process to get your own system within a few days! They help you upload your business menu. They have few cool features that can help your business grow, also they help you integrate any POS system within some additional cost. They have some affordable prices as well with fair customer services.
Based In:

Northbrook, Illinois, USA


Year of Foundation:

2007