Top Benefits of an Online Delivery App for Your Business
by Ordering, on May 28, 2018 7:05:04 AM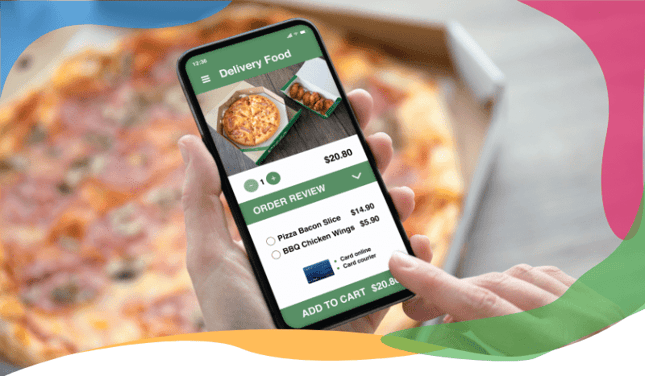 A well built mobile app can benefit your delivery team and your customers. The potential value is enormous. With a delivery app, drivers can manage deliveries productively while you work with your drivers remotely. Delivery apps are very successful when used to their full potential. The pros are enormous, below are the benefits of investing in a delivery app and why you should be using one.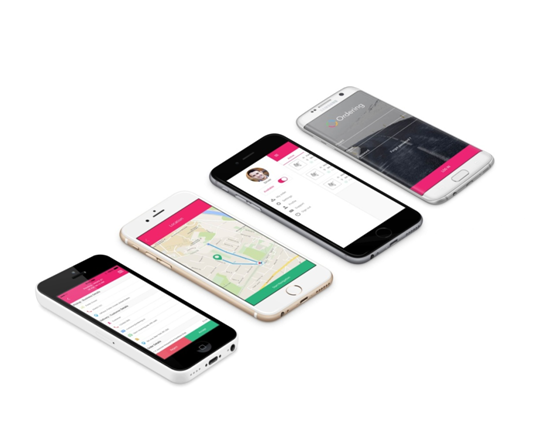 An

online delivery app integrates the features already on your phone;

it extends and improves what you already have. Google Maps/Apple Maps are combined with the app to enable your drivers to find the best route and improve on delivery times. Waze maps offer traffic updates from other drivers, again, allowing drivers to take the best course. Routing done right will enable drivers to check business location and user location to improve delivery.
Drivers benefit from managing orders through an app. It can be handy in notifying drivers of new deliveries using push notifications. The drivers can accept or reject shipments. Used correctly, this feature can benefit everyone as a driver can accept an order that is within a reasonable distance increasing productivity for the day whilst the customer delivery experience can exceed their expectations.
You benefit from features such as multiple deliveries to improve interactivity. Customers and businesses benefit from informative updates on the distribution throughout the entire process. With an app, your team gets real-time updates. This is a handy time-saving feature for everyone.
Businesses save time managing drivers and orders if utilizing an online delivery app. The experience benefits everyone as drivers can accept/ reject orders and complete pickups and deliveries; updating the app as they go. As a business owner, you can focus on other areas of business, and your drivers can concentrate on distribution.
Delivery apps can be integrated on Android and IOS devices with the opportunity for extensions to take notes, photos, and signatures on delivery where required.
You don't need to hire a pricey developer to create your app saving you money and time as your app can be ready within 24 hours. You can build a delivery app with a single click, simplifying the process for anyone.
If you provide a valuable online delivery app to your drivers, they can work productively, and you can focus on your business. This is no doubt a benefit that will deliver a great return on investment. Giving your customers the best delivery experience will increase the positivity of their expertise and attract loyal customers. Apps can help you achieve success in business in today's technologically-advanced world and should not be overlooked.
You must weigh up the pros and cons of a delivery app. A delivery app provides driver and business support throughout every day. Your drivers may already be completing their role successfully, but with a delivery app they can achieve their position so much more efficiently and productively, and this will benefit everyone.