Tips to Maximize your Business Potential this Holiday Season
by Ordering, on Dec 15, 2017 3:10:49 AM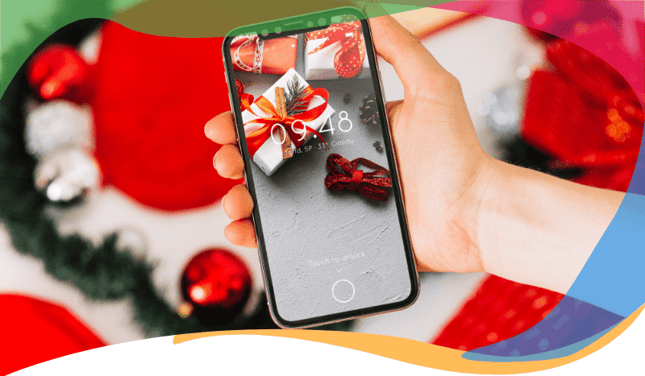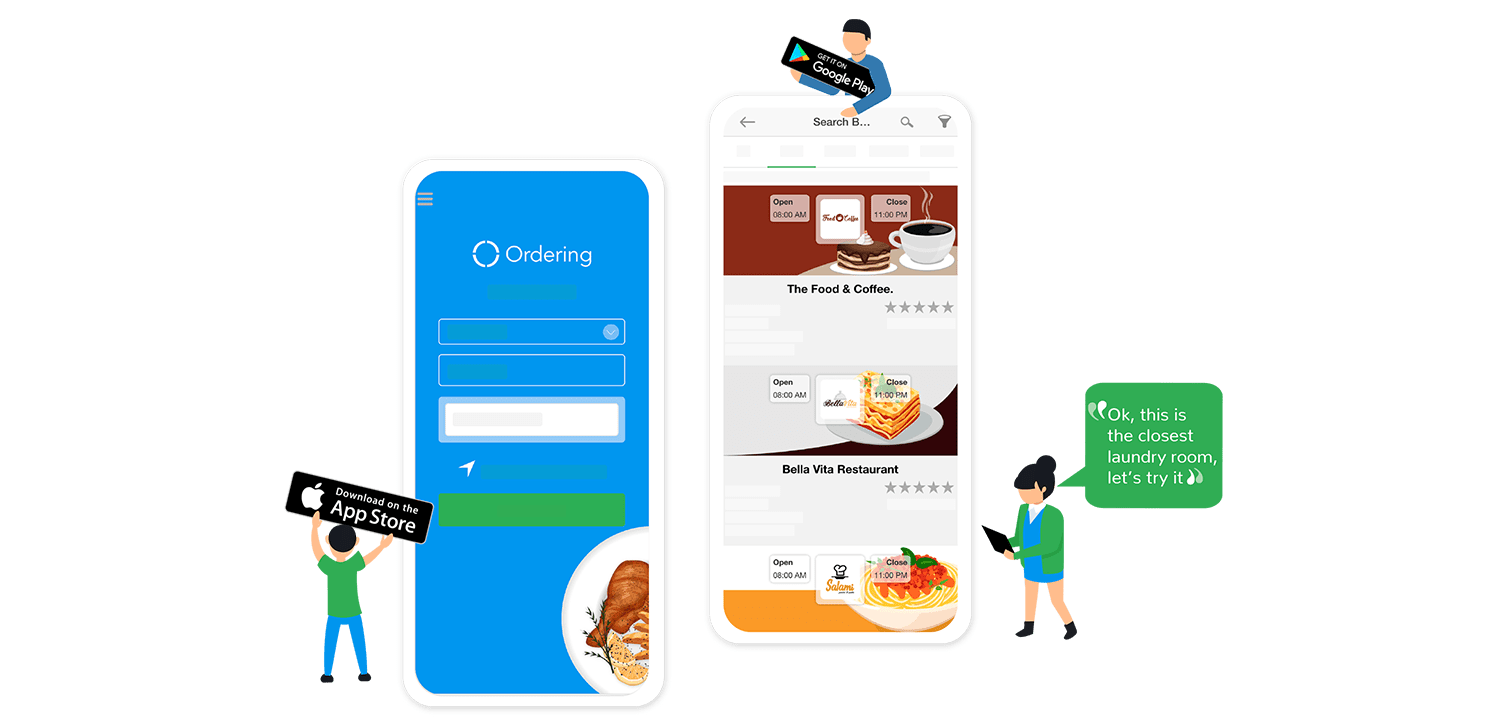 The most awaited season of the year is here. The holiday season is all about gorging and guzzling, and this is the time when the restaurateurs can make most of it for their business. So keeping the holiday spirits high, you can skim over these tips to maximize your business potential
● Unique recipes
It can be quite challenging to please the millennials of this tech-dependent world. Studies reveal unique recipes that are pleasing to both the mouth and eyes are surefire ways to attract more customers to your restaurant. Go the extra mile and upgrade your menu this holiday season.
● Make videos
According to Adweek, videos get the highest rate of engagement on Facebook but unfortunately, only 3% of content is a video. Most of the people will have ample amount of time to spend on social networks and explore interesting videos. Create a good quality video with helpful insights and reach them by boosting the post.
● Engaging wish posts
Don't always go by the book when it comes to social media marketing. Instead of publishing simple "Happy Holiday" posts you can engage the millennials by posting something interesting. For instance, you can make a Christmas post that will involve the participation of users, and in return, you can offer the winners a free meal at your restaurant or a gift voucher.
● Seasonal digital campaigns
People spend big dollars during the holiday season, and if they get offers that assure cost cutting in good food then the deal sweetens all the more. Create an online campaign like Adwords and promote seasonal offers. With the help of Geotargeting, you can reach the maximum number of local target audience whenever they look for good restaurants that offer discounts nearby.
● Don't forget to email
People will seldom ignore an emailer which has attractive visual content of good food which comes with special offers. You should also provide an effective Call To Action tab so that the recipients can get in touch with you on the go. You can also provide a link of your Orders Manager App or website.
● Participate in local festivities
Get in touch with people who are involved in local festivals or events and try to contribute your must-try recipes. Drop in your contact numbers and see the orders shoot up in no time.