The Biggest Trends for E-commerce this 2021.
by Ordering on Feb 10, 2021 5:46:44 PM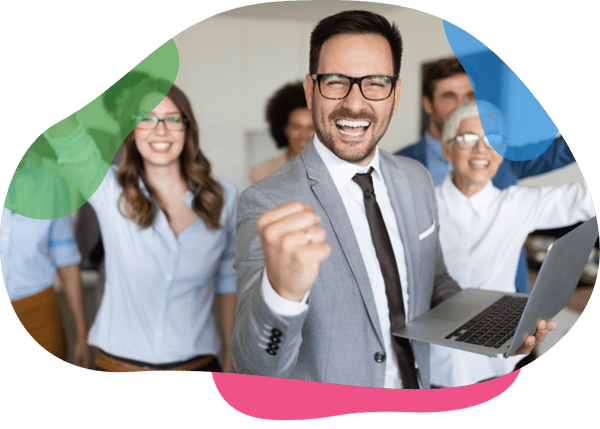 E-commerce

is developing quicker than Amazon can deliver, and that's saying something. The future of e-commerce is already here, and it's still changing.
To help you prepare your business for the next step in the e-commerce story, here are some trends to watch out for in 2021:
1.- ReCommerce
Recent research predicts the second-hand market to double within the next five years, but if you're thinking we've already been there and done that, think again.
With consumers becoming increasingly motivated by sustainability, rather than price, second-hand sales of luxury items will shake up the reCommerce industry. This presents an interesting opportunity for brands to open up their own reCommerce marketplace and turn second-hand shopping into an exciting shopping experience.
2.- Advanced customization
Product customization isn't new, but your ability to provide last-minute personalization at an affordable cost is. 3D printing is changing manufacturing and fulfillment processes to enable quick customizations towards the end of the product journey.
Plus, with 3D printers becoming more affordable and available, it's only a matter of time before customization becomes the norm.
3.- Fulfillment
2021 will see increased use of autonomous deliveries, smart sensors, blockchain tracking, and digital twinning to increase delivery speeds, efficiencies and cost savings.
So take charge from now on to get the best technologies that allow you to streamline your processes.
4.- AI customer sourcing
Artificial intelligence is already used in e-commerce to make intelligent product recommendations, help customers visualice products better and assist you with customer queries. In 2021, AI is going to help find your customer for you too.
Intelligent algorithms will analyze current trends alongside your products, sales channels, customers and buyer behavior to identify the best channels, time and price to list your products. This will help brands to accelerate sales and boost profits immediately.
5.- Smart home assistants
Around 20% of smart speaker owners use them for shopping-related activities, whether that's ordering products, creating a reminder, conducting research or tracking deliveries. This figure is expected to jump to 52% within the next four years.
If this year has told us anything, it's to always prepare for the unexpected. Whether you agree that these e-commerce trends will take off in 2021, or you think they've got a few years left, preparing your sales, marketing and fulfillment strategies for tomorrow's world of e-commerce will ensure your business isn't left behind.
At Ordering we want to facilitate this transition in the world of e-commerce and we have at your disposal numerous products that will help you to make your business more efficient and take it to the next stage.


We invite you to enter the following link and tell us about your business, we are sure that we can help you take your business to the next level.