The Best Order Management Business App
by Ordering, on Mar 19, 2018 8:41:50 AM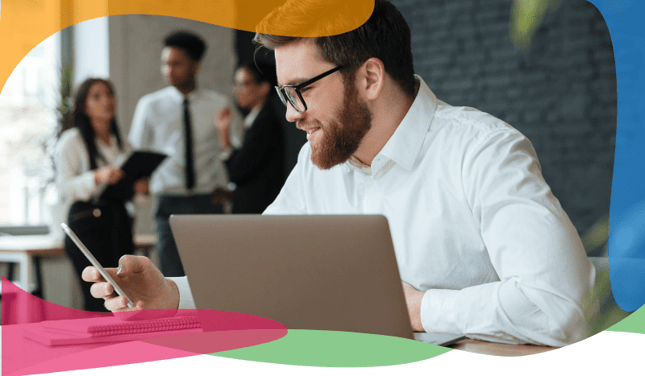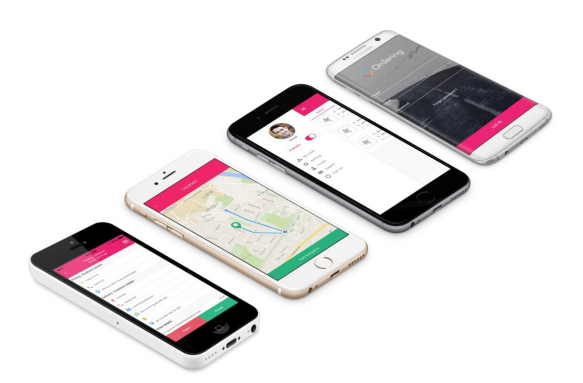 T
he best order management business app you can find is one that is specifically designed for your business. Your business is unique, and it has various needs that you have to meet in order to create an app that is successful all the way around. The good news is that you can publish an app that includes your products and your brand that lines up with the way you want things done.
Including Your Brand
You want everything about your app to include your brand. You can have your own chosen icon, your logo, certain images, your preferred color, and other customized touches. The details are important when it comes to how your customers think about your business and your brand. You need to be consistent across the board, and that continues through the app.
Easy-to-Use Details
No matter how technologically savvy you or your users are, you want the app to be easy to use. It should be self-explanatory so no one has to take a tutorial just to figure it out. You should offer simple ordering for any item, even if there are combinations and product options.
Keeping Track of Changes
On your end, you will need to keep track of the order status in case anything changes. You also want your customers to be able to keep track of everything. With push notifications, you are notified instantly when something comes in and when something changes. Your customer will know where things stand as well so they know what to expect and aren't disappointed.
The Style of the Time
One thing you don't want is an app that doesn't look nice. Even if it works well, if it doesn't have a stylish design, your customers won't like it and it won't speak well of your brand. You need something that is trendy, clean, user-friendly, and professional. It might be faster for users to have a Facebook login to check out. Whatever you can include that can make things faster and easier for them is better. Include features such as an order history, so they can remember what they enjoyed from you in the past.
Special Features
You will be able to design the app exactly how you want it. It is fully customizable and has plenty of special features and options. One thing you could consider is a pre-order feature so your customers can schedule a day and time for pickup or delivery in line with the items you have available in your store. You can sell items at any time of the day or night and every day of the week in that manner. Some customers like to think ahead and are more apt to buy if they can do so the moment they think of it.
Use Ordering.co
When you are ready to move forward with your business app, look at the demos on
ordering.co
and go from there. Your app can be ready in as little as 24 hours.