Why You Shouldn't Compromise The Performance Of Your Restaurant Online Ordering Software
by Ordering on Jun 30, 2022 4:12:29 PM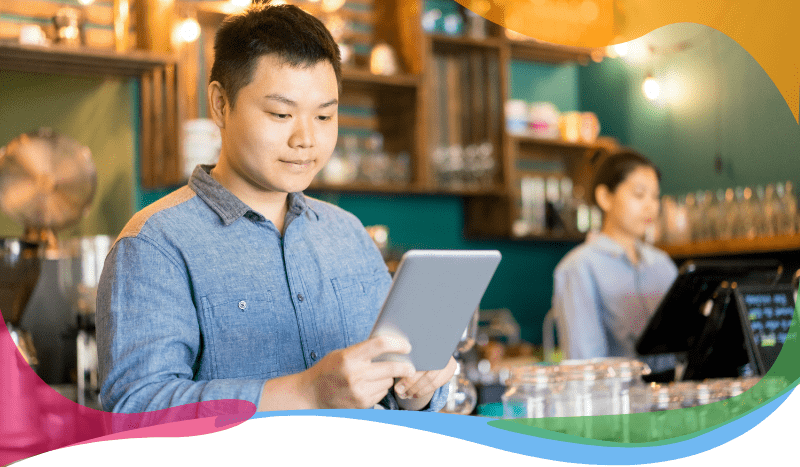 The online food revolution has been driven by technology is at the forefront of our lives and has revolutionized the process of ordering food. The first services built were handy, but had their glitches. With new, up-to-date, and innovative technology, online restaurant ordering has never been so secure and essential to success.
Speed, security, and performance must be at the forefront of your plans for the system to win, and keep, the faith of your customers. Offer your users the most reliable and responsive online ordering options that don't compromise their experience.
Keep your customers onboard:
You are there to help your customers by giving them a pure user experience. You must consider why they will use the app to make sure you don't compromise the quality of their experience. It's crucial to focus on offering them the best experience to create loyal customers.
Your business needs to offer a multi-store website and app to ensure your business is available to your customers on whatever device they possess.
The best thing you can do for your customers is to get it right, and with the technology available you can offer the most positive experience to your current and potential customers. If your customers have an unpleasant experience using your online food ordering system, you compromise their loyalty and your business's reputation. Keep them on board by offering high-quality and reliable service.
How to get the best restaurant online ordering software:
Online ordering and apps can be created with easy-to-use software that allows you to customize your ordering systems entirely. Ordering dashboards will enable you to manage your orders and products and relevant content directly. With the highest tech available you can update and amend product details using a reliable admin source.
It's a one-stop-shop to manage your restaurant's online ordering systems all in one place. Create your apps and website without the need for coding using drag and drop methods to add all relevant info and give your customers the best experience.
Once you understand how easy it is to create restaurant online ordering software that entirely fulfills the needs of your customer, you can use it to its full potential. If you don't keep up with competitors, you are in danger of losing customers and falling behind.
Failing to satisfy a specific need of your customers, for example: not allowing them to use a reliable ordering system, is a perfect example of a negative experience. This, in turn, has a negative impact on the reputation of your business.
Apps offer an avenue of opportunity for businesses to engage with their customers and keep in contact. Limited functionality or poorly built ordering systems are a significant reason for customers to feel unsatisfied and move to business with ordering systems that are reliable.
Given the potential benefits of apps and the increase in outreach you gain, no business should be without one. Subsequent and excessive spending is not necessary for the use of software available. Customize and create a personal website and app in just a few simple steps.