Restaurant Website Templates
by Ordering, on Apr 4, 2019 8:08:40 AM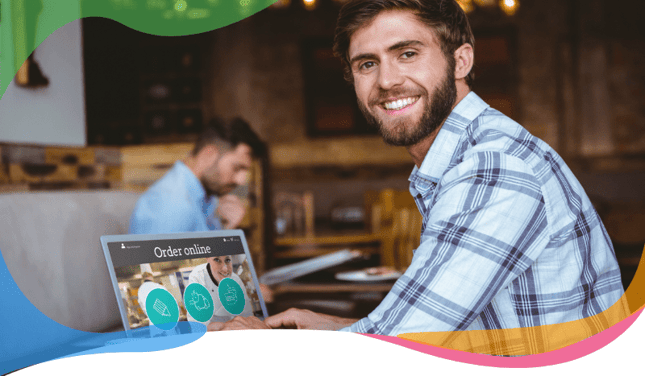 We all know that vision is something which attracts our interest at first. Vision is one of our most important sensory organs. So, a template is something which makes a website or app beautiful. Looking good always means that a website is attractive. It's one of the strong ways of attracting viewers. A viewer certainly looks for a better website or app which would provide a good idea and an overview of the entire business. It helps a lot in the field of digital marketing. Digital marketing is a very interesting subject. Digital marketing helps a business to grow steadily. If anyone is having a business in the online world, then certainly it would be in the advantage of the business owner if he/she chooses a website or develops a website with attractive templates & design. However, having
said all of the above, we are talking about
restaurant website templates.
Restaurant websites are some of the website types which must have a need to be attractive & beautiful. The restaurant is a part of the food & beverages industry. Food is something which is one of the most growing sectors in this present scenario. Food is something which needs to be very organized while serving. You certainly wouldn't take any food in any of the restaurants if it hasn't been served as well organized. Yes, that's the part. If you're in the food business, then certainly you have to be decorative. Decoration is something which helps the food industry to rise. Restaurant website templates are some of the templates which we have got with us which can give a nice dinner feeling & a taste of artistic feeling for the food lovers. All of these will in turn will help you to get an increment in the revenue.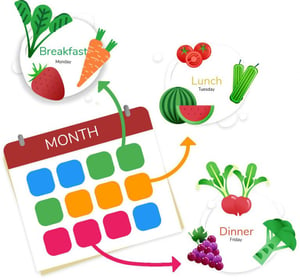 The most attractive factor of the restaurant website templates are that; it can be customized according to your wish. But, the option of customization is being given by a very few amounts of development agencies, however, Ordering.co is one of the very first organizations that provides the option to customize it according to your own wish. Restaurant website templates are one of the most important tool to make a website build. Website is a well & valuable means to spread your business across the universe. When it comes to restaurant websites, it's always must to have it look beautiful. Though there are numerous website templates that are available in the internet, but still here's a relative comparison and the difference that happens while choosing a suitable one. Most of the people goes for the free templates, but still most of them aren't that much of attractive to custom made template. Custom made templates are beautiful because, they are being built by following numerous steps, e.g coding or Photoshop or design tools. Many of them is being included in this process. Hence it makes a template more beautiful. It might sometime get costly as well. But it's certainly looking more beautiful. Food lovers have got a tendency to move towards decorated restaurants, as it also appears to be their fantasies as well. So, a restaurant website must have a template to make it look more beautiful. Attractiveness sometimes makes a huge impact while you run a business. Lets discuss with an example in this regard, suppose you run a business & you have a restaurant business. So, if you're the restaurant is well decorated, then certainly it will attract more customers, but the most common thing that businesses compromises is the quality. While running a business, yes it's a valid point to have it decorated in an attractive way so that it gets more customers, but still one shouldn't compromise the quality. Restaurant website templates are just the flavors which a business owner should add in-order to feel a good taste of their business in the online marketplace. We at Ordering.co are just the creators of that taste.