Restaurant Delivery and Food Delivery Management Software
by Ordering on Jan 14, 2019 4:47:47 AM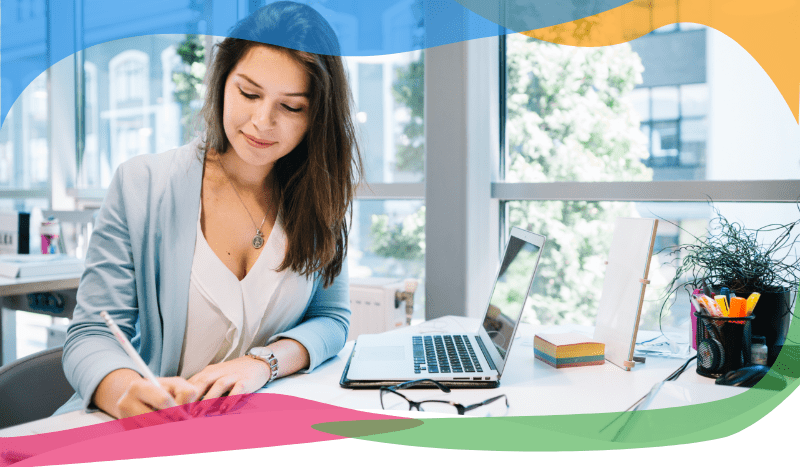 It is known globally that, in today's market, it is complicated to start a new small‐scale business and live through the competition from well‐established and settled owners. In the fast‐paced time of today, when everyone is squeezed for time, the majority of people are finicky when it comes to placing a food order.
The customers of today are not only attracted because placing an order online is very convenient but also because they have visibility into the items offered, price, and enormously simplified navigation for the request.
The food delivery management software that we are proposing here greatly simplifies the ordering process for both the customer and the restaurant. The system presents an interactive and up‐to‐date menu with all available options in an easy-to-use manner.
The customer can choose one or more items to place an order which will land in the Cart. The customer can view all the order details in the cart before checking out. In the end, the customer gets order confirmation details.
Once the order is placed, it is entered into the database and retrieved in pretty much real-time. This allows Restaurant Employees to quickly go through the rules as they are received and process all requests efficiently and effectively with minimal delays and confusion.

We all know that technology has changed the world and we have made technology a part of our life, without technology we can't think, we can't move, we can't sleep, we can't do anything.
So when we convert our motives towards business and to earn money, we should utilize this technology as well.
Now speaking of technology, we can say that the internet has created a significant influence on our daily lives; it's because of the internet that we can perform numerous tasks within a short moment of time. It has changed our lives.
Now everything is becoming online, and the world is turning into an online revolution. If you see, each of the business sectors is trying and utilizing the online world to reach out to a broader range of customers.
An offline segment, suppose an offline shop that sells a particular Product, a boundary of customers bounds that since it's offline and only a handful of customers know about them, but when you enter the online world, the scenario completely changes.
So now after having so many words about the online world, let's come to the factors that a business must have before entering the online world. If you have a company, then to spread your business to the rest of the world, you require some platforms like the food delivery management software which helps the restaurants and large and small food sectors to manage and operate orders and official works in a smooth manner.
From where you will be able to do it, and those platforms are websites, ordering websites, apps, etc., now, sites are okay, but as said earlier, we live in a golden age of technology, and hence we have our smartphones with us which are almost equivalent to computers.
It can perform any task which is executed by processors, so having an app for your business is essential as presently most people use smartphones to fulfill their requirements instead of computers. Food delivery management software also enables the main restaurants to operate the tracked orders remarkably.


Restaurant delivery software refers to a system through which a restaurant can manage all of their orders that are pending for delivery, and it can also help in tracking all of the live laws as well, this system is unique, and it happens to have all of the features that
an
online ordering system
should have.
We all know how the restaurant struggles during busy days like festive days and other occasions, and it sometimes becomes quite challenging to track the orders online and as well as offline.
This system makes a straightforward solution to it. It is indeed one of the methods which allow the restaurant staff to manage the incoming orders and the orders that are coming for delivery as well. Restaurant delivery software comes with the features of extensively high & easy-use features.
It's specialized software which has been developed for management and the operation of the orders particularly for the restaurants.
System integration is one of the critical features of the restaurant delivery software, as it can be integrated with various third-party software. It has also got the features of push notifications, live order tracking, and other tools that are required for the smooth management of a restaurant operation.
It's all about the challenges that one sector has to face through the entire process, and this kind of software is just awesome as it has got all of the necessary tools to operate. It doesn't work like the way that a standard delivers software does, it's a lot more than that.
Ordering.co has believed that these systems will change the way through which a restaurant operates, and indeed we must say that a product like restaurant delivery software is unique in it's kind and it has made the works much more comfortable than it was ever.