Phone Ordering System
by Ordering on Jan 14, 2019 5:01:15 AM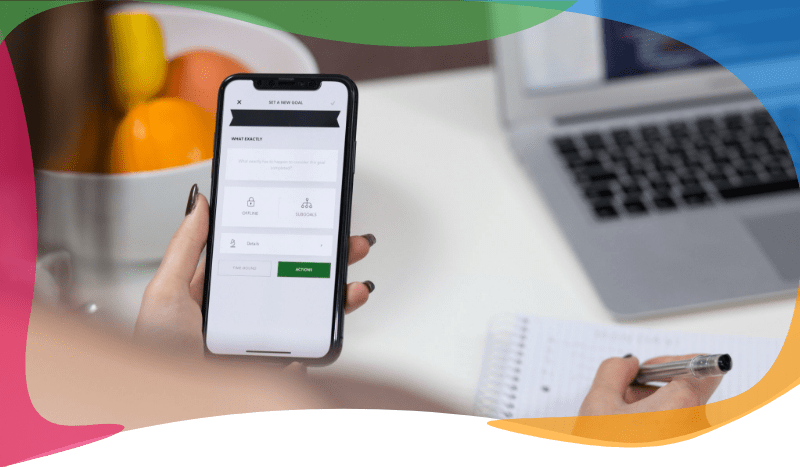 This world is dominated by the internet, without the internet, there's nothing, right, So in this regard, a system should be developed which will enable us to order or get our desired needs right at our doorsteps, right! Yes, we are going to talk about a product known as a phone ordering system, a mobile ordering system is something from which one can easily order anything through just a call, yes that is the system we are talking about.
A mobile ordering system is something which can be helpful to lots of people. One of the main features of the phone ordering system would be to quickly make calls to the shops or restaurants or any of the local vendors to get anything.
The data of the customers will be fetched through the customer saved phone number, and the customers' number will be registered when the customer will call up for the first time, or when the customer orders through the website by filling up the details such as phone numbers & other information.
A phone ordering app will also be more helpful to older adults who are not so tech-savvy with the Internet and computers... This can also be helpful in countries where internet services are less, and there can be numerous advantages of this particular system as this system would provide various numbers of many services, shops, restaurants, and other facilities.
The idea behind this system is also unique, and it can integrate into an app or any website easily. Moreover, it can also be combined with any other third-party systems as well.

These services will include many things. Most of the services have got the links with a phone number and once the customers call up then the details will be fetched concerning the phone number which has already been registered when the customer placed their first order. This system can be of great help.



Sometimes, we crave some food and want to make that food delivery order immediately, making a call to the restaurant.
Hey, but what about midnight cravings when the favorite restaurant is off? Online ordering systems come to the rescue here! Capture all those lost customers who cannot call in, whether the line is occupied or it is the middle of the night, and your restaurant is not open.
They can always pick up their food first thing the next day because your online ordering system which runs 24/7 has saved the day. Our online ordering system mobile-friendly frontend menu simplifies things, and customers can honestly order from anywhere too. At that time phone ordering systems make of great help.

Lull hours — a common headache for F&B owners. An off-peak hour makes a waste of precious resources like working hours and rental costs. With an online ordering system in place, you can now arrange for pickups/deliveries during off-peak slots. It is a win-win situation: Customers get to pre-collect their meals and avoid long queues during lunch crowd.
On your end, the kitchen can focus on dine-in orders during peak hours and stay relatively busy during off-peak hours with orders incoming from the online ordering system. Interestingly, almost half of the transactions that we have processed are pick-up orders.

A mobile ordering system can reduce these things. If you are thinking of growing and expanding your business beyond the four walls of your restaurant, online ordering systems are the way to go. Capture your online audiences such as Facebook fans through an online ordering system frontend menu as an additional sales channel for deliveries and takeaways. Look forward to the food online orders rolling in.
If we look around for a moment, we only see gadgets and gadgets, and it may be said that devices are dominating this world. We live in a golden age of technology, and it is a part of our life. Whatever we do, we always take the help of gadgets.
Smartwatches, smartphones, fashionable shoes, air purifiers, and whatnot. In this present scenario, we have reached a point where it can be said that we would have been blind without gadgets, numerous small-scale and large-scale industries are selling their devices online and offline as well.
However, here one point should be noted they have their brand names that are active and if we take a closer look at an example, then we can see that Amazon is one of the largest online platforms, but different brands are selling their products through.

Moreover, their prices are different. So in this context, if a small-scale industry comes up then these kinds of businesses, may find numerous challenges to compete with well-known brands.
However, we are providing an online platform where we are offering products that are extremely beneficial for an upcoming or rising sector that is going to face new challenges in the online marketplace.
Ordering.co is an online ordering website that has provided numerous small-scale and large-scale sectors the perfect platform for growing their businesses to a highly profitable and revenue-generating sector.