Ordering Systems for Your Business
by Ordering, on Mar 14, 2018 8:06:52 AM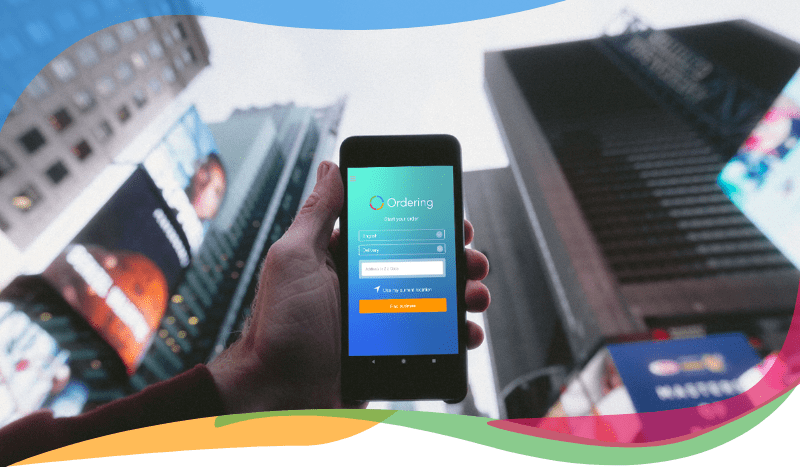 If you work in the food industry, you want customers to be able to get what they need from you in a variety of ways. In the past, the only way to get food was to go out and get it yourself. Then came take-out orders, where people could call the business and have items delivered. Today, there are even more choices for food ordering and delivery system options. You can always go to the store and get what you want, but you can also often call and have things delivered or ready for pick up. Online options take this convenience even further. Customers can hop on a website, place an order, and have it delivered or ready for pickup, and now there are even apps that do much of the same thing in an even easier manner.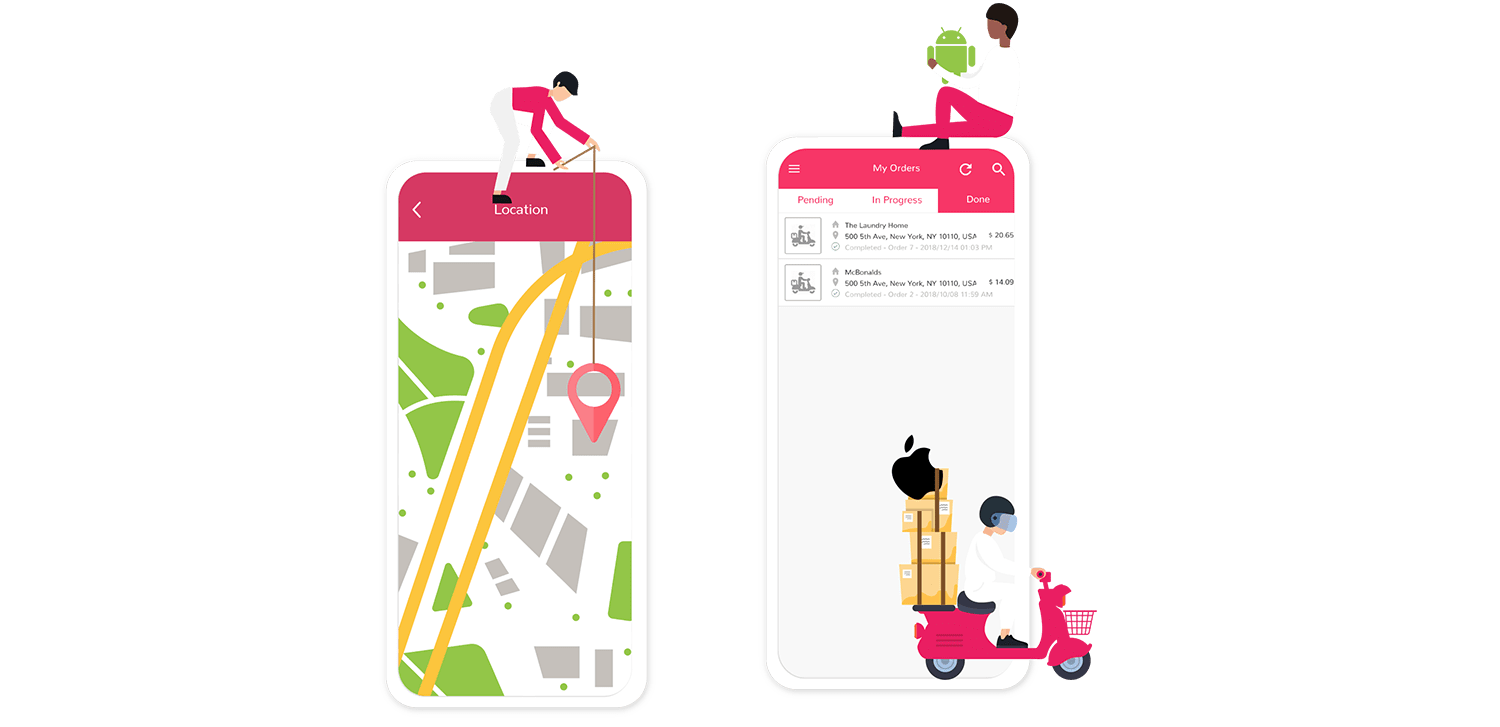 Coming into the Future
If your business doesn't have a
food ordering and delivery system
in place in the online world, you are missing out on a big section of customers who might not buy from you otherwise. When you make it easier and faster for your customers to get what they want, they are more likely to do so. There are several steps you can take to come into the future of technology.
First Comes the Website
You most likely already have a business website, but you need to incorporate ordering and delivery options into that website if at all possible. You can create an ordering website for any kind of business, including food. You need a stylish design that is fully responsive and easy for both you and the customers to use. If you don't know exactly what you want because you've never designed something like this before, that's where Ordering.co comes in to help.
Second Comes the App
You will then want to consider adding an app to the pile. The app is something that customers can have on their phones, so they can access your food options at any time from wherever they are. This allows them to get just what they want faster and simpler. You can hook the app up to any device you have to get automatic push notifications when an order comes in so you can get started.
Make Things Even Easier
Some customers wait until the last minute and decide what they want when they feel hunger pangs, but others will know when they have an event coming up and will want to pre-order. Putting a pre-order feature on your website and app can help people plan ahead and order from you on a regular basis. Anything you can do to make things easier for every type of customer will pay off for your business.
Get it Done Quickly
When you figure out what you need, you want it done as soon as possible. The good news is that you can customize what you want, make it look great, and have it all done within 24 hours thanks to Ordering.co.