Ordering Software: Benefits to the Manager
by Ordering, on Apr 13, 2018 8:11:08 AM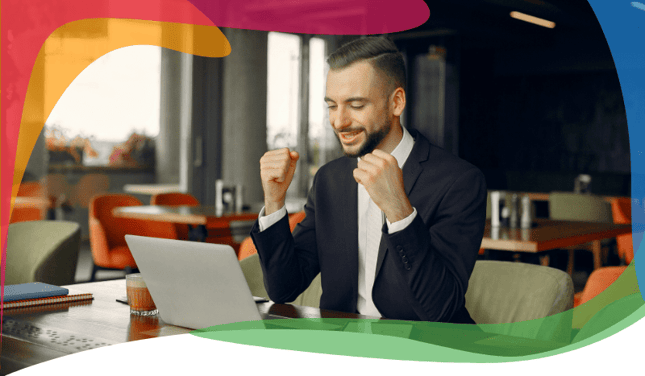 There are lots of reasons to look into the ordering system software. Today, in order to be competitive, businesses need to have a simple way for customers to create an order and a simple way for companies to fulfill that order.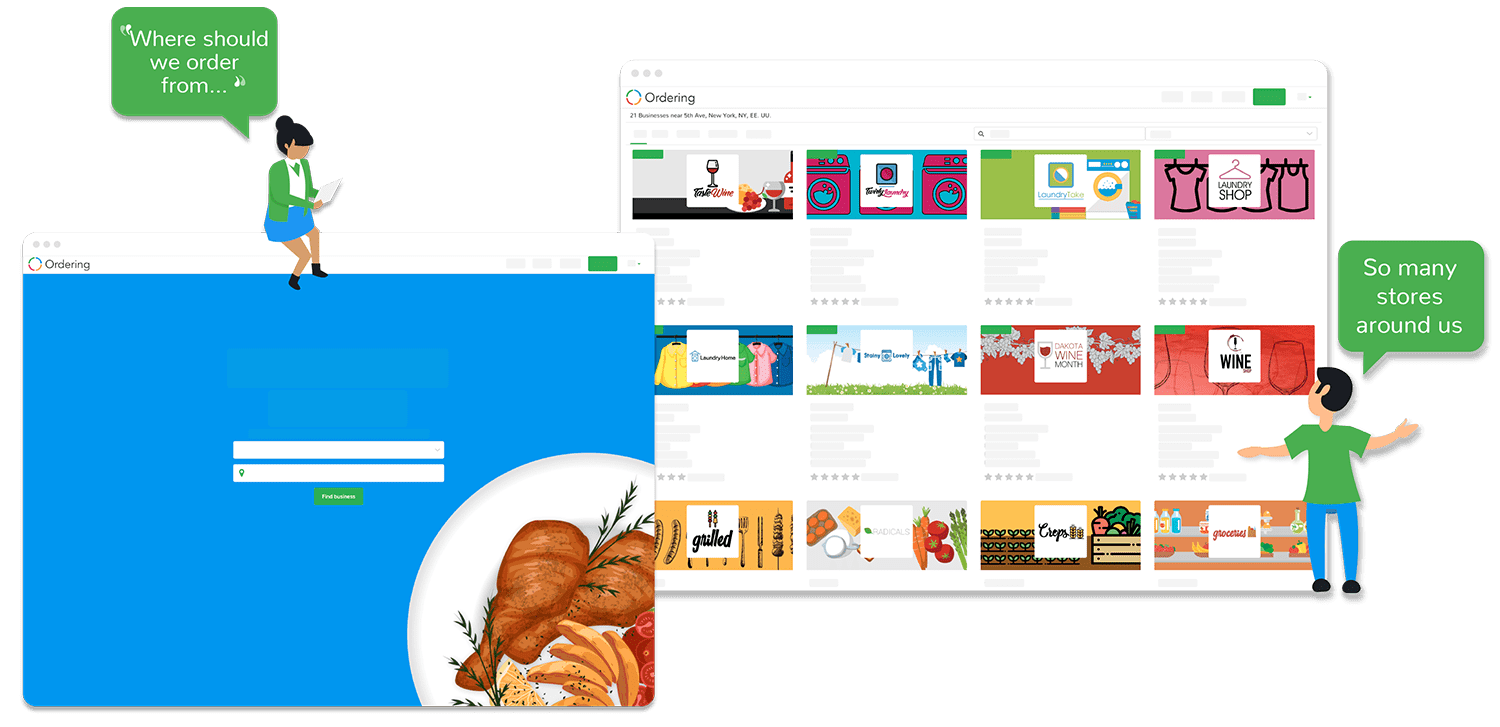 Many times the focus is on the customer and what the software can do to make the life of the customer easier. But there is a whole other side of the software that can actually streamline things for the owner and the employees as well.
Notification of Orders
Business owners and business managers like to have a clear idea of how things are going with the business. They want to know if orders are coming in at a steady stream or if the location is having a slower day or evening. With the right ordering system software, designated people within the system are notified when new orders come in. This means they'll know right away when it's time to pick up the pace and get things moving. This feature offers a way for managers to keep their hand on the pulse of the business at all times while still being able to take on other tasks.
Accepting and Rejecting Orders
The ideal software allows orders to be accepted or rejected quickly. Someone is already alerted when the new orders come in. It takes just a second to confirm the order. At that time, customers receive a notification that their order has been accepted. This process confirms to everyone involved that an order has been placed and it is going to be fulfilled. For customers new to the experience of ordering in this way, the confirmation gives them some security that their order has gone through.
While the goal is to take on as many orders as possible, there are times when orders will need to be rejected. It may be that there is something suspicious about the order. It could be that a certain menu item is no longer available. Whatever the reason, it's nice to have the ability to reject orders that just aren't going to work.
Routing for Deliveries
If there are deliveries to be made, the
ordering system software
continues to make communication between customers and business simple. Delivery drivers can take advantage of the map routine on their smartphones. This cuts back on delays in delivery and gives drivers a little more confidence as they head out to a new location. At the same time, it makes it possible to create accurate delivery estimates.
The integrated software brings everyone together to reach a common goal. Customers can place orders. Businesses are notified and can provide confirmation. Once orders are complete, drivers are given clear instructions as to how to get to the location. One ordering system can make things easier for everyone involved in the process. Most of the time this means an increase in business, an increase in profits, and an increase in overall customer satisfaction.