Order Food Delivery App Deals and Loyalty Schemes
by Ordering, on Jun 7, 2018 8:16:46 AM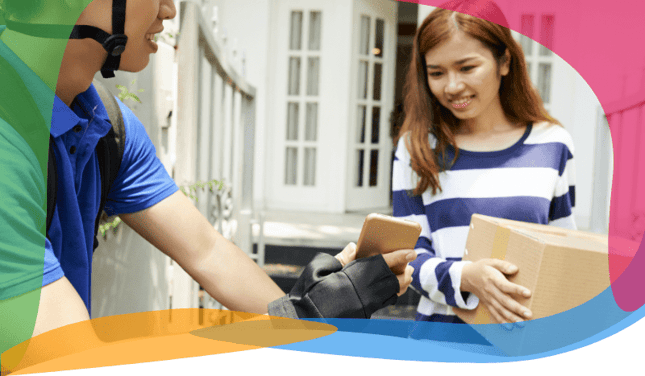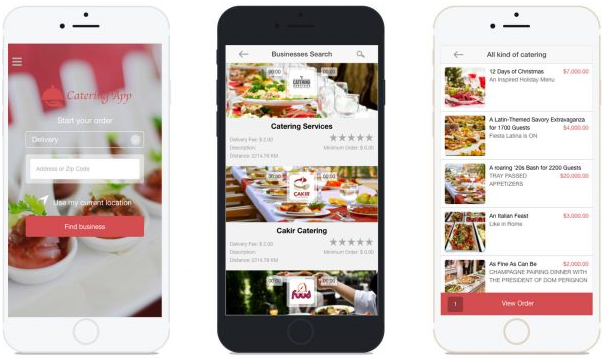 The success of your business hugely depends on the effort you put into marketing. Restaurants that aren't using a food delivery app are missing out on a lot of revenue and a lot of customers. Using a food delivery app for your restaurant allows you to communicate with your customers and create loyal customers.
The potential revenue and customer base you can gain by using an order food delivery app is an opportunity not to miss. Marketing strategies offering deals and loyalty schemes are hugely effective and achieved at a low cost using a food delivery app. Here's why using delivery apps for deals and loyalty schemes can help your business boom.
Deals and loyalty schemes:
Sending out customer deals using instant push notifications offers the perfect marketing tool for reminding customers you are there whilst offering them a deal to entice them in. Push notifications allow you to communicate with customers in many exciting ways. For takeaway/collection orders, you can use push notifications to allow users to keep track of any update on their order status. Order/collection customers benefit from using the app to place an order, view the menu, and pay in advance.
Location-based deals allow you to reach out to customers within a certain proximity. Restaurant owners can send push notifications and deals to people within a certain location to entice them into your restaurant. This would be done during meal times to help customers make their decision as to where to eat. GPS settings allow you to send relevant deals if you have more than one restaurant. Using location-based deals and push notifications gives people that are local a nudge towards your restaurant when thinking about lunch. You will get more visitors and keep ahead of your competition.
Using an order

food delivery app gives you an amazing marketing opportunity to offer discounts and deals to customers without going door to door, or paying huge amounts for advertising. You can use loyalty schemes to entice customers to return as they know that after a number of visits their loyalty will be rewarded. Think carefully about your loyalty schemes as they can bring massive increases in revenue. For example, you could offer double loyalty points for customers coming in on a certain day/time (this benefits business during quieter periods). This also works during times when there is potentially a lot of customers in the area e.g. If there is an event on. Sending out this kind of deal would lure customers to you rather than competitors. This is a low-cost marketing strategy that brings huge results.
There are many benefits to take advantage of with a food delivery app, not to mention you'll be offering your customers a service that has become a huge trend for ordering food. Ordering apps are an investment in your business that will increase productivity, customer base, and customer satisfaction. Interacting with your customers through their phone is hugely effective and customers are more likely to download your app if you offer deals and loyalty schemes. Increase loyal customers and gain new customers with the best loyalty schemes and deals