Online Restaurant Website Builder and Software
by Ordering, on Sep 5, 2017 8:22:46 AM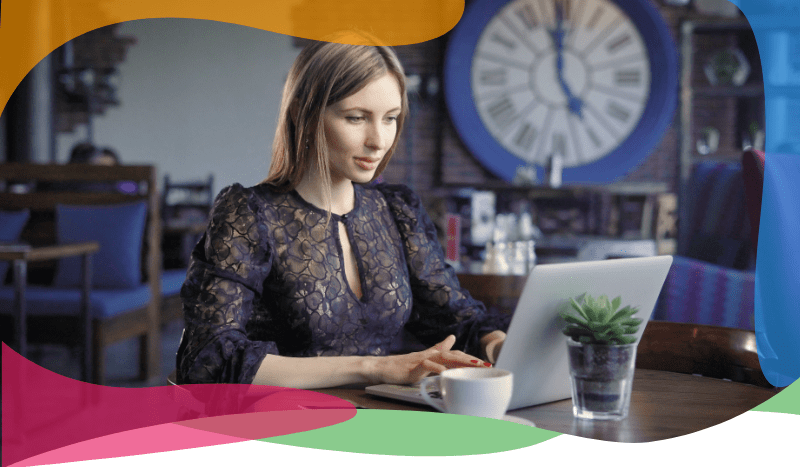 Online Restaurant Website Builder
There are 100's of web providers using restaurant builder software, now that we can find in today's market, having many, it's more confusing to choose the best from them. As getting a system from any provider is not all, as not all can provide you the best & the perfect system as per your choice and needs, as well as within your budget. As they are more likely to sell a static system, by which you cannot make it as per your own needs. Moreover, it has seen that they are incapable of providing long-term support within their system, which is the main drawback of such web providers. Simultaneous it also affects customer who gets an order from them. But there is nothing to worry as we bring in for you with some list of the best providers, who proves as to the best among all.
The 5 best Restaurant Website Builders
If you are in search for the best & trust-worthy website providers or restaurant builder software, with whom you can create your restaurant website for the first time, or is looking to have some change by using different solutions for your existing website. Listed below is some of the best, well known website providers for that type, and they are listed on top in today's market now, and you can check it out from below:



Ranked No. 1:

Proven to be the best & No. 1 ordering restaurant builder software provider for restaurant globally. As it has got a unique system with 1000's latest feature, also they have their native iOS & android apps including ordering builder. Which is one of their new inventions, to help you make any changes in your system without touching the codes, that means you don't have to be an expert in IT to use their platform; it's that easy & user-friendly. It has also got FREE support & lifetime hosting facilities for no cost, with our restaurant website maker.
Ranked No. 2:

It is another good example of a good restaurant website builder. It gives you all matched information, including social profiles, location map from Google, and even pre-populated menus when searched with restaurants name & built on top of WordPress itself. They also prove you with a user-friendly system for your online users, and it is integrated with an Open Table feature as well. Overall it's good to get started.


Ranked No. 3: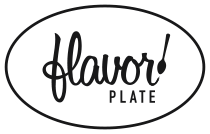 It's very easy to use the platform, where users with zero technical skills can manage his/her website. Their platform is straightforward to use also in that case of arranging your business and menus; it's easy as well. Flavor Plate also helps you to connect your system with all social media, which has proven as to be the best medium to get targeted users for your restaurant website builder. Overall, it is an excellent platform to get started with a restaurant website.
Ranked No. 4:

It helps you to get a simple website for your restaurants with sleek designs. But it is restricted to create a restaurant website software within 100 pages. Using Restaurants, you are capable of having any custom changes using your codes. It offers with limited payment options, i.e. with PayPal & with two checkouts. It has got Facebook & Twitter to use within the platform. So overall it's good and can be utilized for those who are looking for a free solution, with the system only.
Ranked No. 5:

It's a very affordable and one of the best restaurant website software among others as listed above. It has got an excellent restaurant website maker platform to build your restaurant with reasonable prices, and you can get their system by monthly & yearly subscription modes. They also provide you with your custom domain, menu builder, coupon generator, Facebook connectivity, etc. Let's Eat also provides you to get the separate interface for all of your business to manage their own respective business efficiently.
Do you want to save your research time, in getting your perfect restaurant website? No problem, We have the ready solution for you to get it for just 79 USD. Just talk to us directly, We'll be delighted to assist.