Online Ordering Systems Information Technology & Features
by Ordering on Jun 30, 2022 3:42:17 PM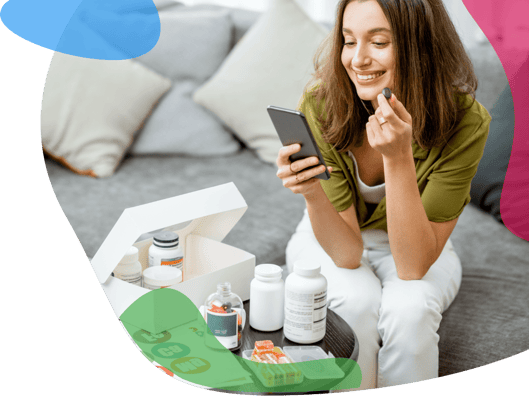 In our modern world where internet presence has become a crucial part of our day-to-day life. The business has gained a lot by introducing online ordering system.
It can be defined as a simple and convenient way for customers to purchase food online, without having to go to the restaurant.
These items will then be delivered to the customer at his or her doorstep at the time they choose by a delivery person.
Payments for such online orders can be made through debit cards, credit cards, cash or card on delivery, or even through digital wallets.
This system for online food delivery is completely safe, secure and is a very popular method that is revolutionizing the way in which the food industry operates.
Technology plays a premium role in every industry. The trend bug has bitten the restaurant industry too with the food ordering system. Restaurant owners who are constantly trying to 'level-up' their business, enforce the software for ordering and delivery. There is a lot of hesitation among the community to implement the system, thinking that the process is complicated, which is absolutely not.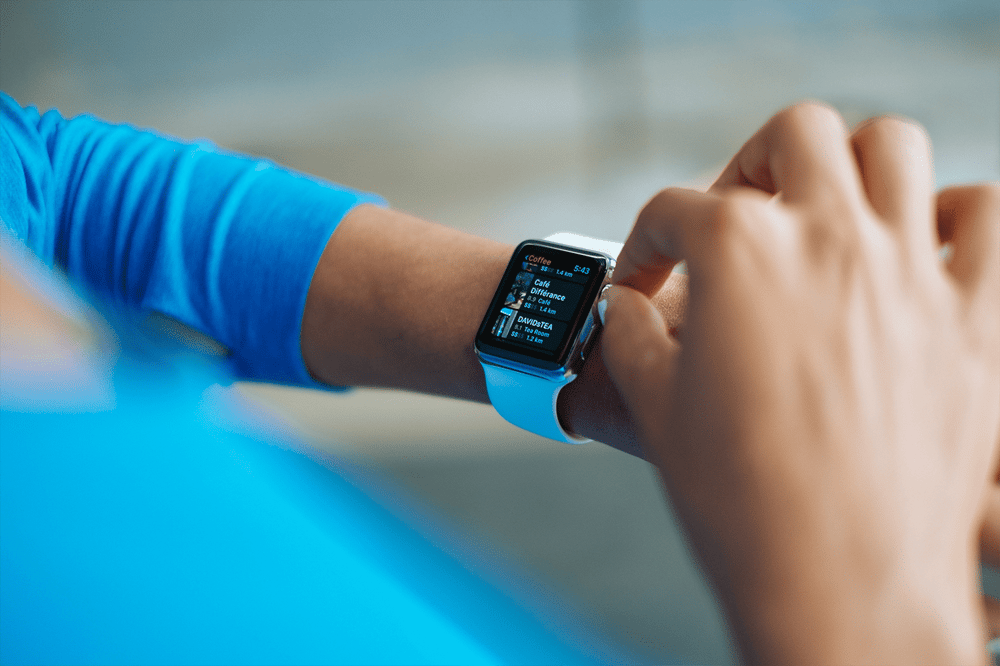 Here we are going to discuss what are the technology and features behind the online ordering system
Invest in a Custom built website
If you are feeling that by buying a clone script is enough to get started, then you are partially right. It will help you to get you to start up, but to succeed you need much more. Focus on building a unique identity. Uniqueness is always appreciated by all. Design or UI(User Interface) is also a key part of building websites. Appearance matters a lot. One will always try to interact a beautifully or should I say picturesque websites. Give your food venture the advantage of custom design and programming. It is very important to start off with a feature-rich, secure website so that people trust you.
User-Friendly Websites and Apps
A user-friendly website or app means happy customers. If you keep your customers happy you know they will recommend as well as visit frequently. So you must be wondering how to make user-friendly online ordering system. Then programmers who would be building up your websites will be adding artificial intelligence into your websites and apps which would be working like humanoid who then would be interacting with your customers. All technical stuff would be taken care of the background and no need worry for error because it reduces error chance by 99%.
Search engine optimized and social media friendly platform
Information architecture and database management system should be such that the website is easy to read by search engines. They will act as a free source of constant traffic to your website. Adding social sharing button to your website will give you increased visibility among people. The more they know about you the more your customer increases. It's like free publicity or free advertisement.
Target a smaller area and then expand
It is always advised to start your business with a focus on a limited area.
This will help you:
● Focus all your energy on a particular market
● Build a stable brand name.
● Figure out issues and conveniently search for solutions.
● Check the project cost.



POS
POS Testing is defined as Testing of a Point of Sale Application. A POS or Point Of Sale software is a vital solution for retail businesses to carry out retail transactions effortlessly from anywhere. You must have seen Point of Sale terminal while checking out at your favorite Mall. Toast POS or iMenu360 are few big sharks who use this technology.




Square POS
More than 2 million merchants use Square POS software. Square's point of sale allows all different types of businesses to accept credit and debit card payments. With clear transaction fees and no monthly fees, long-term commitments, or surprises, it's no wonder Square point-of-sale software is so popular.
Chatbots
Nowadays lots of companies use Chatbots feature for online ordering system on their website or app. Chatbots are a software-based robot who helps the customer while they choose from various options. Chatbot helps to reduce human interaction with the customer so need to worry about angry customers.
Subscriptions
With the help of subscribed e-mail, SMS, social media notification, etc; one can gain a positive perception from the customer. All this can be integrated by adding few codes by your programmer while you build the website or app.
Live Tracking
One can always track their orders on a map. From shop to your doorstep, you can live track. With the help of GPS integration with your website and your app, you can always add live tracking technology.
Monitor your expenses experience real-time
This is the greatest benefit of the online ordering system, it gives precise information on the cash flow in the restaurant.
You get to keep track of costs incurred during preparing an order and compare it to the cost you are giving it to the customer and keep a very keen eye on your profits. In a day when you receive hundreds of orders, this system will give you an accurate monetary translation of each order without having you look into cash registers.
Conclusion
So if are thinking of building an online ordering system and delivery apps with real-time tracking, we are there. Ordering.co is one of the biggest and best companies in the business at reasonable prices.
No designer or developer skills required to use the builder, you can get your site up and running in less than 24 hours.




Amazon Hosting
We got you covered with the best servers in the world at no cost, yes, it is included.
Fully customizable platform
Do simple changes on images, colors, texts and if you need, do some changes by coding.
Launch faster - Save time
Platform ready, all you need to do is start uploading your stores & start selling.
Support & Bug Fixes
Your Ordering team is always ready to help you by chat, and we also have a help center open for all the community.
Unlimited orders
Focus on selling, you have unlimited orders & even better, we don't take any commissions on your sells. Your business, your money.
Think about it, see if it really suits your style of business. You can contact us at Ordering.co, and we will be glad to help you out. And remember, having a strategic online presence would not hurt at all. In fact, it will be a cause for greater revenue and success.