Online Ordering System Open Source
by Ordering, on Apr 3, 2019 11:15:13 AM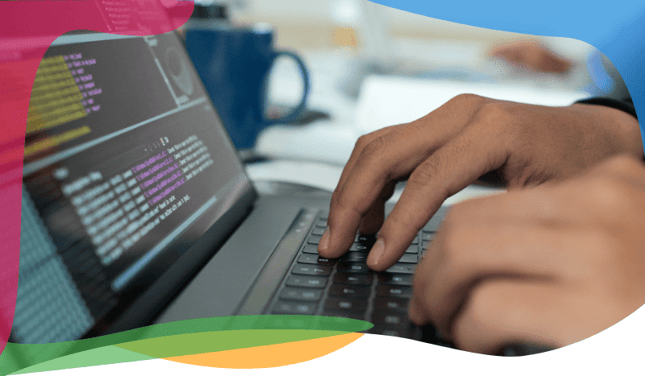 Now, as the name suggests, an open source system is something on which a third party or any other person who has got the coding knowledge can access the code details of the front-end of a particular system. Now it is a very rare option that a system provider or a developer provides. There are numerous advantages to this kind of systems. Let us begin with a simple example, suppose you have purchased a product like a business app, so in this regard, after purchasing it, you would like to customize it according to your own choices of features. So it is apparent that you are going to contact your system provider, right? Now, after contacting with the system provider, the system provider will now be charging money for the customizations that you would like to integrate, so in this regard, sometimes it gets very costly. So, if it gets very costly, then you must be thinking that there are no other ways of doing this particular job, isn't it? However, no it's not like that, if you are a developer or if you have got a developer who has got the knowledge regarding the development, then you can definitely do it without taking the help of your system provider.
Moreover, on some occasions, it does sound very cheap. Most of the business owner opt for this option if they purchase any systems like this. We at Ordering.co is always looking for the advantage of our customers, so we also provide systems such as Online ordering system open source apps and websites or digital platforms. Our customers have got the perfect option to access the systems front-ends codes in-order to customize their systems according to their own choices of features. It is one of the attractive features that a digital platform provider can provide, Right!!. It is seriously enticing!!. Now online ordering system open source is something which has been enriched with highly technological advancements, keeping in mind of the user-friendliness and the customer satisfaction that a customer gets after using a particular system. Online ordering system open source is entirely an open source platform which a user will be able to use it with multiple customizations. Though there are some limitations as well, this can quickly be sorted out with the help of a developer. A system like
online ordering system open source
is an impressive sign of our future ways, and we at Ordering.co is simply following that path to enrich the digital world with ground-breaking technological advancements in the field of digital solutions.