by Ordering, on Sep 25, 2017 9:28:52 AM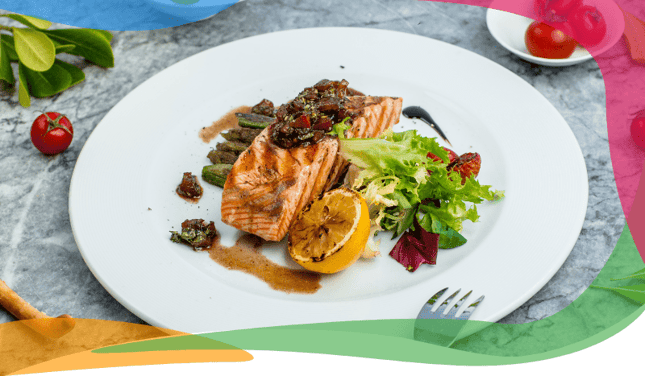 Exhausted! In looking for a lunch delivery app?
No worries! Ordering.Co has got the perfect app for your lunch delivery business, perfectly synchronized & is ready to get started with that. Their app is available to get for iOS & Android with your brand, logo, images & with your app icon. It has got a great design that is easier to understand and user-friendly than ever. Their app can display your product images with a zoom view so that your users don't have to face any problems in selecting an item to place an order. It has got a very flexible & easy checkout process with multiple options to select your desired payment gateway to pay for a prescription. It's a fantastic & efficient app to get more online traffic as well as to raise your business sales, Guaranteed!
"The Ordering App you deserve, and more...This is a fact, the future of eCommerce is ordering with an App... you will see "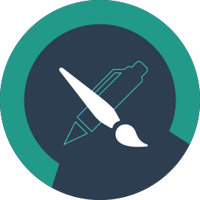 The key features of Ordering.Co app:

Your App, Your Brand:
With Ordering.Co, Ordering App you can publish the app with your icon, logo, images, color and upload them to the App Store & Google Play. So your users can quickly identify your business app to download it to their smart devices and enjoy our product without any hassle.

Easy to Use:
Ordering app is that easy & flexible to use. For any user, the steps are straightforward i.e.
To search for your near about business by entering your address.
Select a business as per your choice.
Place an order....that's it!

Ordering Done Right:
It's that simple ordering for any menu, even with product options and combos. Ordering.Co app makes it that simple and easy for your online users to place an order with ease.

Instant Push Notifications:
It helps your users to keep track of their orders and helps them to get notifications when his/her order status changed from your business. So they get updated information about their order status.

Stylish Design:
Ordering.Co has got the best professional app that aims to come up with your lunch delivery business. It is more trendy, clean & friendly that your users will be thrilled to use it.

Facebook Login & More:
It allows your users to make a faster checkout by login to their Facebook account and also helps them to get a clear order history.

Geo-location & Search:
It will help your users to locate their current address with the help of geolocation auto find tech process, by a single tab/click or it can also help users to filter a search by their address as well. So it's that easy & time-saving to place an order from ordering.Co app within no time.
Ordering Builder- Get your personalized app as per your choice:
The first & only eCommerce Apps Builder that you'll get to build your app as per your choice & preferences. It allows you to change images, colors, add extensions & much more, with just a few clicks

.
● No technical knowledge required:
Build with a single click, forget about all the "<>" & "< / >", you don´t need to be a developer to create your App, we destroyed that barrier.
● Your apps ready in less than 24 hours:
Why wait if it can do fast and easy. No more waiting to get your Apps.
● Save money:
Don't reinvent the wheel or hire expensive developers. We already have the apps ready for you.
Want to get started with Ordering.Co app?
No problem, we can help your app ready in less time. Just talk to us directly, We'll be delighted to assist.