Improve e-Commerce with Order Management System
by Ordering, on May 24, 2017 4:59:13 AM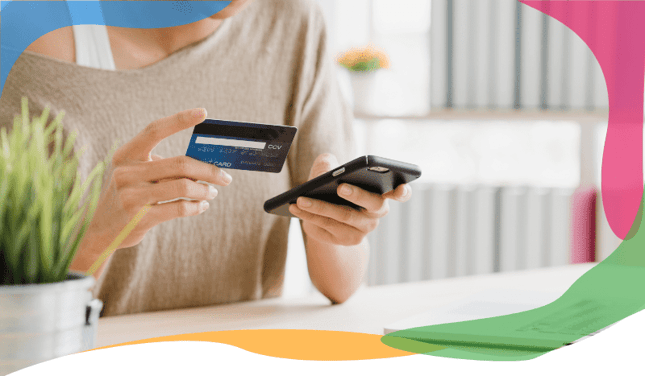 With the growing rate of technological advancement, we are gradually adopting easy and uncomplicated ways of living. Today we have the internet to serve us with everything that makes our daily existence incredibly convenient and hassle-free. Even for shopping, we are increasingly relying on the web platform, rather than a traditional brick and mortar store. Quite obviously, eCommerce is a more viable and profitable option in the recent times. But, even more interesting is the fact that eCommerce businesses are integrating their platforms with order management systems to ensure operational efficiency. This offers them maximum returns and effortless customer management.
Here's how an order management system helps eCommerce players realize their business goals.
How Do They Work?
Ideally, an order management system is a "hub" where data from various sources get stored. This is the place, from where the business owners monitor data received from online storefronts, shopping carts, inventory system and the payment-shipment-processing platforms. Integrating an order management system simplifies the business process and helps you serve your customers better.
● Reduces Processing Time
Receiving orders through a third party channel, needs the retailers to manually enter orders, inventory and accounting data into the main system. The process is time-consuming and is prone to human error. Moreover, with a high volume of orders at a time, it's not always possible to enter information in the system separately. With order management system these challenges are addressed and everything is available in a single location. As a result, the retailers do not need to bounce back and forth between each platform to get all data. It certainly reduces order processing time.
● Improves Order Accuracy and Ensures Timely Delivery
An order management system comes with shipping service integration that allows automatic generation of shipping labels with the details provided by the customer. It certainly increases accuracy by ensuring shipping information. No doubt, an automated system saves the retailer's time, especially when it comes to processing bulk orders at a time. Also, on-time delivery becomes possible with such a system at work.
● Provides Better Inventory Visibility
Order management systems are also integrated with shopping carts, which allow the retailers a detailed inventory visibility. As a result, retailers can easily forecast sales as well as an estimated ROI. With an order management system, the retailers can view the shopping carts to see what people are exactly planning to order. Based on that data, they can make a calculation of the products that they need to re-stock.
With a huge growth of online retailing, the need for efficient order management systems has also increased. In fact, many small retailers are investing on order manager apps in order to control everything from their mobile phones. This has streamlined the process by giving the online business a rapid boost.