How to Influence Future Customers in Restaurants
by Ordering, on Dec 13, 2017 3:07:59 AM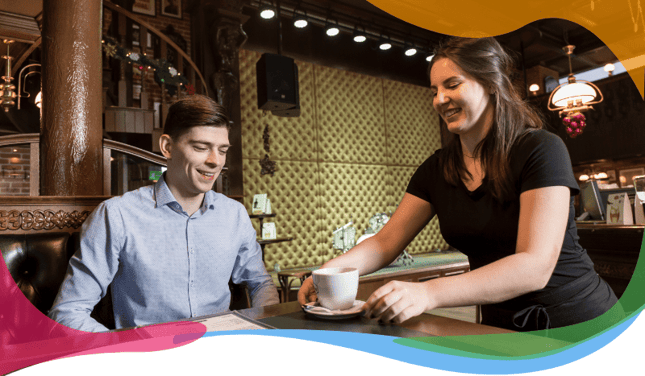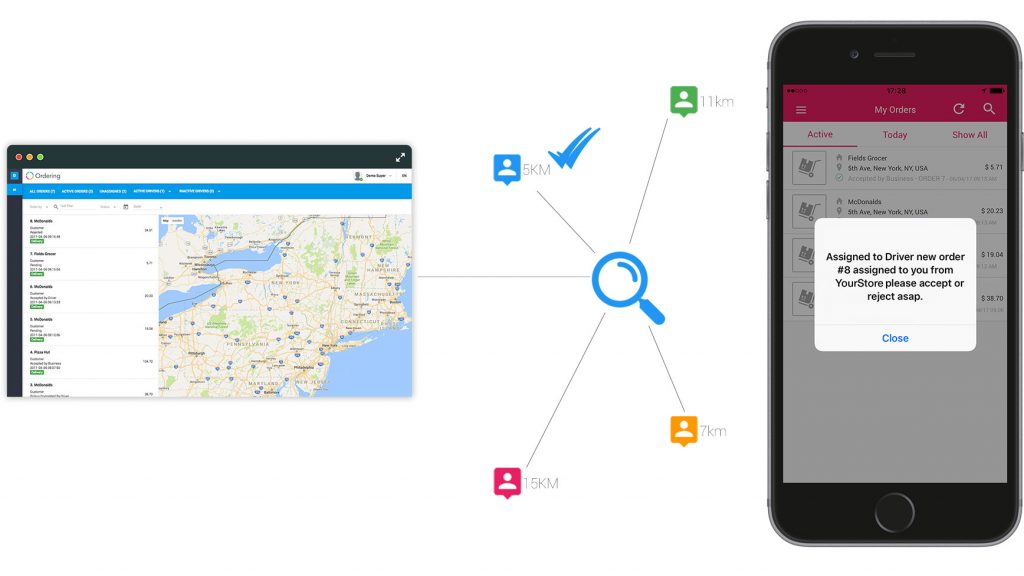 Restaurant marketing is all about retaining the existing customers and influencing the potential customers to set the ball of business rolling. Keeping the changing food habits of the consumers in mind, they can consider leveraging these techniques to attract more customers to their restaurants.
● Simplify food ordering and delivery options
In this fast-paced world, time is an essential factor. Have you checked how fast your orders are being delivered? 40% of netizens learn about food through digital methods—websites, blogs, or apps. If you can create a reputation for providing the food well before the desired time, then that will positively influence others who are looking for such options. If you can create a single business app with online ordering system software then this will not only be great for your online presence but will also help you attract more customers.
● Mobile marketing strategy
Most of your future customers are people staying in the same neighborhood as your restaurant. More than 85% search for local businesses online. If you have a website or app, make sure it reaches the maximum target audience and are seen by the locals whenever they search for you online. Leverage the mobile marketing strategies by optimizing your app or website on search engine rankings.
● Unique food offers
Nowadays, people prefer food that is not only good to taste but also pleasant to look at. Ask the chef to play their aces in creating food items that are not offered anywhere else and also make it visually compelling. This can be your signature dish and people from far and wide will come to your restaurant just to try it out.
● Make it social
All your marketing efforts will not be worth it if you don't utilize the power of social media marketing. Maintain a substantial amount of time and resource on creating like-worthy posts and engage the online users by making them offers they can't refuse. These are some of the tips to make it more happening on social networks to attract more customers to your restaurant.
1. Post drool-worthy images or DIY videos.
2. Boost posts with special discount or promotional offers.
3. Do proper research and use relevant hashtags and affix it tactfully with every post.
4.

Respond to every queries or reviews of the users.
5. Track the activity of the online visitors with the help of analytics.