How to Enhance the Online Ordering System Experience
by Ordering, on Feb 5, 2018 3:30:57 AM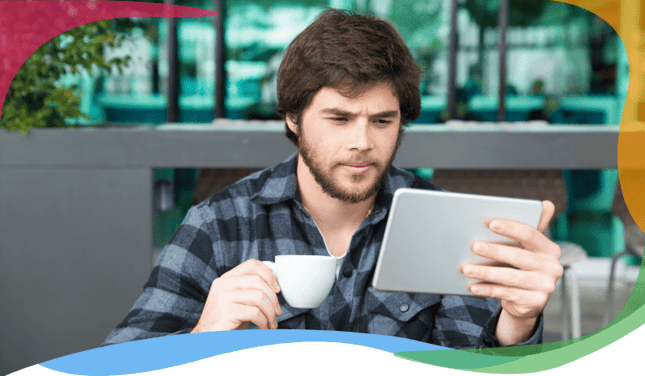 Get in the known
When you have a premier online ordering system, your customers will enjoy using it and are likely to come back time and time again. They're also more likely to recommend your business to other people. Your goal is to be the best, and your web presence is an essential aspect of turning your business into the one that everyone depends.


Online ordering is convenient and cost-effective, but you've got to make sure your customers have a great experience with your app or website. Here is a look at how to get the job done.
Customize It
When customers access your app or website, you want them to know right away where they are. That is why you must be sure your site contains your brand and logo. It is especially important if your ordering system is separate from your customer website. Brand identification is vital to making your business the best and most well-known one in town.
Your system should always let your customers know that they are on your website. Make sure you customize the site so it's memorable and that the colors, graphics, and logos shall be linked immediately to your business.
Make it Easy to Use
Ease of use is incredibly important to your customers. You want their experience on your site to be simple and straightforward. The entire app or website needs to be easy to navigate, and it should not be hard to find what they are looking for. Your customers want to click on something and find out what it is and how much it costs with just a click.
If they choose to buy, they want to be able to do so quickly and easily. Great images and simple text are also outstanding. Make sure your app is compatible with all types of devices, too. The bottom line is that a site that's hard to use won't encourage customers to come back.
Make it Easy to Pay
Your customers do not want a long and drawn-out payment process that is confusing and hard to navigate. Your app needs to make payment as simple as possible.
Make sure it's easy to enter credit card information and that the lag time is short and sweet. If your site is hard to use or slow, there is a good chance that your customers are going to take their business to your competitors. Set up a place for promotional codes, and be sure to create a smooth ordering process.
Do a bit of research and test out a variety of online systems so you can determine which one works best for you.
There are many choices on the market, and each has its own set of features and perks. Your best bet is to check out a few trials before you buy, so you don't waste money and time. Once you get everything up and running, you are going to enjoy watching your profits grow.