How to Create a Restaurant App for your Restaurant
by Ordering, on Apr 30, 2018 7:14:14 AM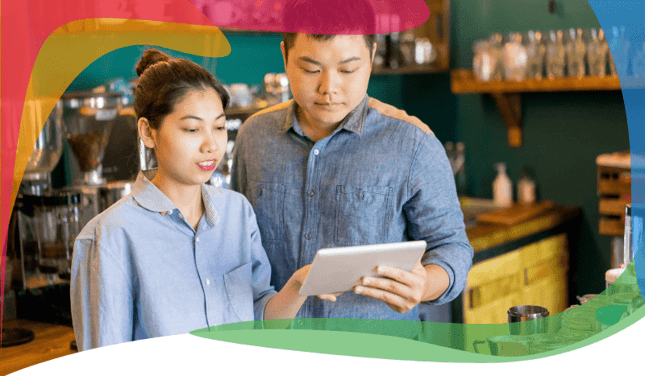 Locations with no competition in restaurants/fast food stops are hard to come by. This is because easy meals are in demand in today's fast-paced world. Some people love a night off cooking; others love restaurant food. Different establishments offer different food for various taste buds, but the competition out there is enormous whatever they fancy, and the convenience factor can sway a customer.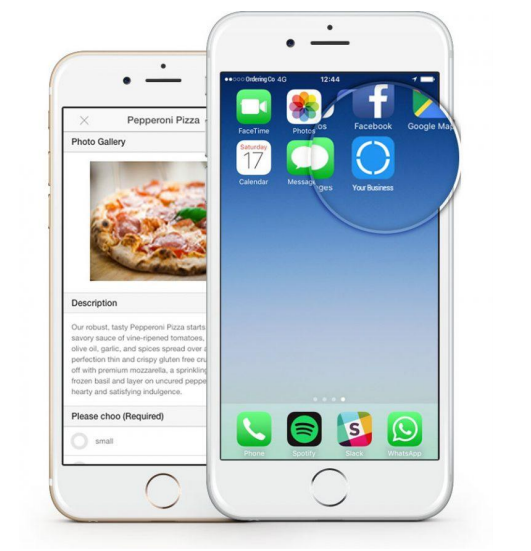 Of course, the most definite success factor for your restaurant will be excellent tasting food. Customer experience and price fall strictly behind, but if you can get the whole experience perfect, then you are onto a winner. It's almost impossible for every single customer to love everything about your food and restaurant, unfortunately, but there are ways in which you can try and get ahead of your competitors. The modern solution here is to create a

restaurant app

.
The experience you provide your customers will remain in their memory almost as much as the food. Therefore, you must use that positive experience after they have ordered from your restaurant. A restaurant app enables you to continue to communicate with your customers using push notifications to entice them to return & you can also encourage them to share their experiences online. Gain an advantage over your competitors with a restaurant app and close the gap between you and your customers by continuing communication after their experience.
Here is how to create a restaurant app for your restaurant:
With ordering system software you can create an app for your restaurant in a few simple steps. You will be offered guidance and support so it's not as scary as it may seem. Drag and drop methods are used and a simple dashboard to create your app within a few simple steps. Begin with your logo for the app. This will be the first thing your customers see, so needs to be simple and contain a small graphic design or large letter.
Next, you must consider that you only have a small opportunity to get customers to scroll through your app. Your landing page should be neat and show specific information simply that is relevant to your restaurant. If there is something, they must know it must be displayed here before they click off the app and delete it. Your landing page offers the window of opportunity to entice customers with what you have to offer.
You should include information such as opening times, about the restaurant, contact details, and location. When you create a restaurant app, it needs to reflect a positive representation of your restaurant. Keep in line with your branding including colors and font. You're enhancing customer recognition here and brand awareness; your loyal customers need to know it's your app and your brand.
If you're already up and running as a restaurant, you'll already have your brand, logo, and design in place. These need to be integrated into your app, which makes creating your app an incredibly quick and easy job with the use of modern app system software. The software available to build apps is designed so that any restaurant owner, without knowledge of coding, can create an app that works.