How to Boost Sales with Online Ordering System Software
by Ordering, on Jan 31, 2018 3:01:27 AM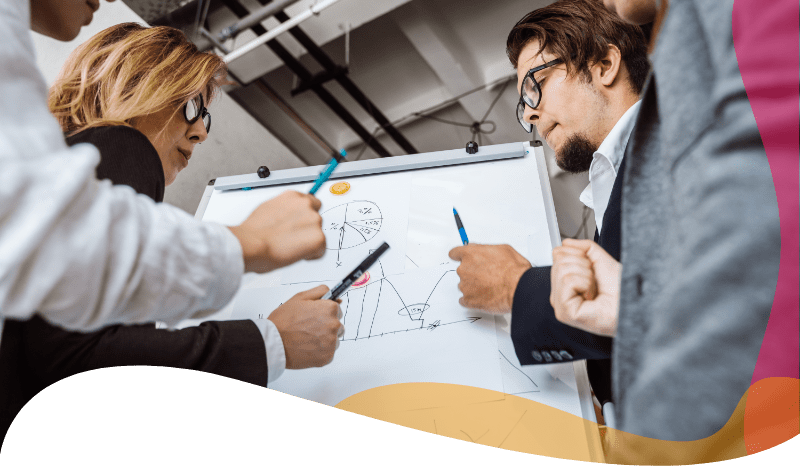 Boost your Sales
When you run a business, your goal is to make a profit. With that in mind, there are a variety of things you can do to reach your goal and keep your bank account in the black. Adding online ordering system software is one thing you should get started on right away.
Such a system has the potential to boost your sales in several ways, including reaching more customers and cutting costs on manual ordering. Here's how to increase your sales using an online ordering program.
Do Some Customer Research
Your first step when implementing an online ordering program is to research your customers. What do your customers want?
Allow your clients to share their ideas and tell you what they want from you. Use that information to decide what should be present in your online app and what kinds of things you'll offer your customers.
Check social media to see what is trending about your business. Use that to reach your current and potential customers.
Set Up an App
An app is so important because it allows your customers to make an order from their smartphone, tablet, laptop or another device anywhere, at any time.
If you run a restaurant, be sure you have a delivery option because customers love the convenience of staying home and having their food delivered.
This automated system increases your profit margin because people can order from you 24 hours a day, and you won't have to pay anyone to manage the ordering process. Not only can you save money this way, but you can also drive your sales by reaching more customers on a daily basis.
Reducing Costs
Besides eliminating some of your labor costs and growing your customer base, there are other ways you can boost your bottom line when you use online ordering software.
The system itself won't cost you a lot, but you'll make it make in dividends once it's up and running. Cutting labor costs is a significant way to save money, and transferring some of your ordering processes to an electronic format will certainly help you grow your bank account by leaps and bounds.
Choosing the Right System
The only way to make money on your online system is to choose the right one. The best will have features that include multi-tasking abilities, map routing, simple designs, eye-catching images, crisp graphics, support for all types of devices, customer data collection, and integration with delivery platforms.
Your best bet is to research your options and try a few of them out before you make your choice.
You will be amazed at how beneficial an online system will be for your profits. If your goal is to grow your business and make more money at the same time, it's clear that you need to add online ordering to your business model. It is a choice your customers will love and one that you'll never regret making.