How Food Delivery Apps are Changing an Industry
by Ordering, on Apr 17, 2018 8:35:36 AM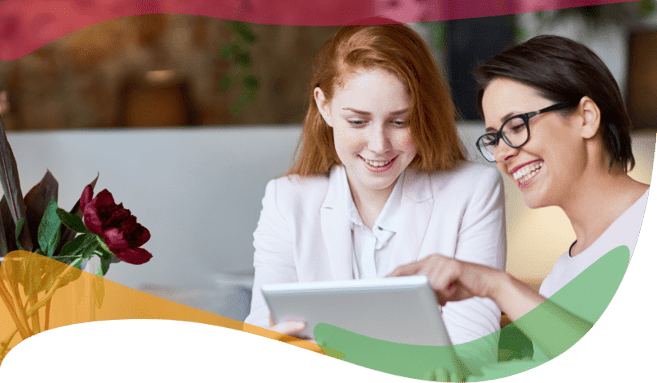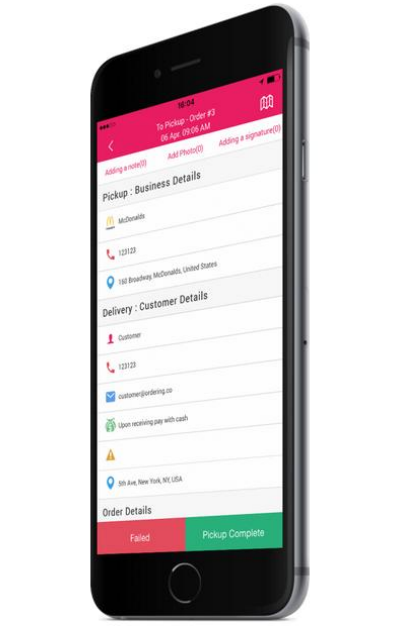 App-driven food delivery services are exploding in popularity, which is fundamentally changing the way in which customers interact with their favorite eateries. This surge in on-demand delicacies has provided many smaller or less popular establishments greater exposure than previously observed while increasing the demand of larger restaurants. This rise in demand and exposure has led to some businesses establishing dedicated kitchens instead of brick and mortar locations and stronger delivery partnerships.
Greater Exposure
Most of the popular delivery apps feature local restaurant maps and browsing options to select for the type of cuisine that is desired, where some little-known establishments may appear in the listings. This works well for those who are more adventurous and are always seeking new places to dine. As more and more people discover these hidden gems, their popularity begins to soar due to reviews and simple word of mouth, leading to an increase in demand without the need for any advertising.
Increased Demand
It is not uncommon for many restaurants to function as exclusively dine-in or carry-out locations since delivery was viewed as either too costly or not consistently valued enough to maintain during operating hours. Delivery services have not only filled this much-needed vacancy but have shown that the lack of delivery was more stifling to overall businesses than expected. The boost in business from deliveries is so large, in fact, that many large restaurants have needed to refuse some orders because they were unable to handle the sheer volume of orders that were submitted!
Ghost Kitchens
In some cases, particularly in large cities, where demand is such that new restaurants need to be built to satisfy the demand for their food, finding and erecting new restaurants can be excessively expensive and time-consuming. To solve this problem, some companies have turned to rent kitchen space for a place to prepare food specifically for deliveries without needing to worry about seating space or serving staff.
Delivery Partnerships
A significant portion of all of the benefits of food delivery apps is made possible due to delivery companies and restaurants forming partnerships. These partnerships allow delivery companies to reduce the fees to the consumer while still fostering the growth desired from the restaurant perspective. In fact, many companies see up to 35 percent or more in sales growth just by partnering. Many restaurants pursue changes to help facilitate the growth generated specifically from these partnerships by seeking more nearby temporary parking spaces and expanded counter space for pick-ups.
Food delivery apps are simple in concept and in execution yet can provide the biggest boost and drive the most significant change in the restaurant industry in decades. By exposing small establishments and catalyzing the growth in demand for high-quality food, restaurants are experiencing significant increases in sales which have even led to some businesses to operate dedicated kitchens just to satisfy delivery orders. By forming partnerships with restaurants, delivery companies are able to add convenience to an industry that has been missing it all along.