How Difficult Is It to Create an Android App without Coding?
by Ordering, on Apr 9, 2018 7:34:51 AM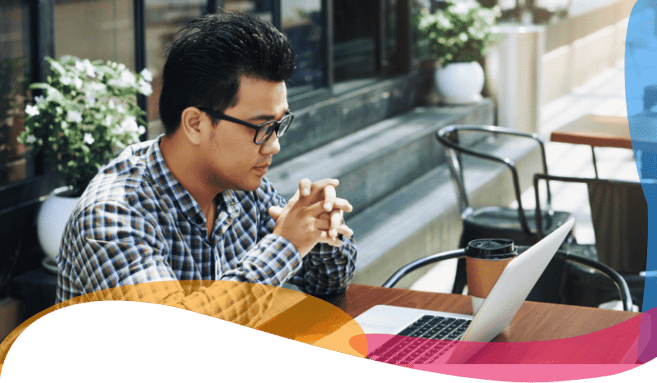 The short answer is that it is not difficult at all to
create an Android app without coding
and that absolutely anybody with a computer can do it! In fact, explaining how simple it can be is likely more complicated than actually creating an app.
The various tools and utilities that have been developed to help users create apps use several different methods of creation to enable the rapid publishing of completed apps without stifling or limiting the creativity involved to generate apps that can be used in various settings, ranging from video games to food ordering apps.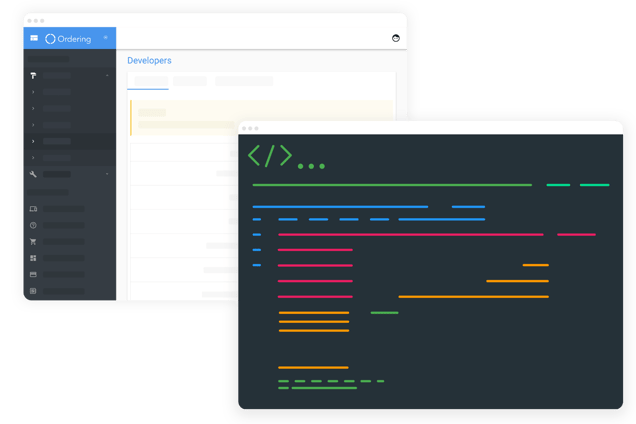 Methods of Development
Most of the app creation software allows for several methods of customization and design, such as drop-down menus, click-and-drag windows, and basic text editing. These various methods of interaction with the software allow the user direct control over the components of the app, where it can be constructed and visualized in real time. Additionally, this removes the need for separate testing phases because it is handled simultaneously.
Expedited Creation
Forget weeks or months of development time; development tools can allow a user to create their own app in just a few hours due to the way in which the apps are designed. Since the elements of the app are controlled by a visual approach, the user can produce the desired results more rapidly than through typing lines of code on the back end. Apps are then finalized within the program and can often be published straight to Android and iOS marketplaces within 24 hours of completion in many cases.
Scope of Customization
Software development suites come with more menu, page, and feature options than most apps would ever need to use - and then some. In cases where additional plugins or features are needed that aren't included in the standard package, most utilities will allow the user to import or acquire the desired item. This allows for each app to be truly unique and ensures that the final app is equipped with all of the functions and information desired.
Limitless Range of Application
Unlike development packages that can be found for other endeavors, many app creation suites are now capable of producing several different styles of apps. Apps for books, communication, education, and entertainment can often be created from the same utility. There are some creation tools that are tailored to particular sets of apps if greater control over final products is necessary for the desired effects.
Regardless of the purpose, publishing a custom app has never been easier. There are dozens of high-quality app development suites that can be found to enable anyone to create the app of their dreams, with user-friendly development tools to make app creation simple and swift while offering endless possibilities for elements and components that are to be featured in the completed app. It is no longer necessary to know how to code or pay great sums of money to get a great app.