Is There an Easier Way to Create Android Apps?
by Ordering, on Feb 26, 2018 6:21:25 AM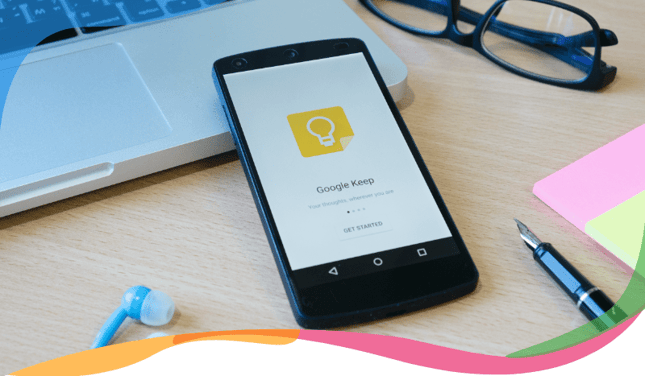 Creating an app may seem daunting, but there are many programs anyone can use to create an android app without coding. It is done by first determining the type of app that is needed, such as a game or something for commerce, and then seeking the tools to make it happen.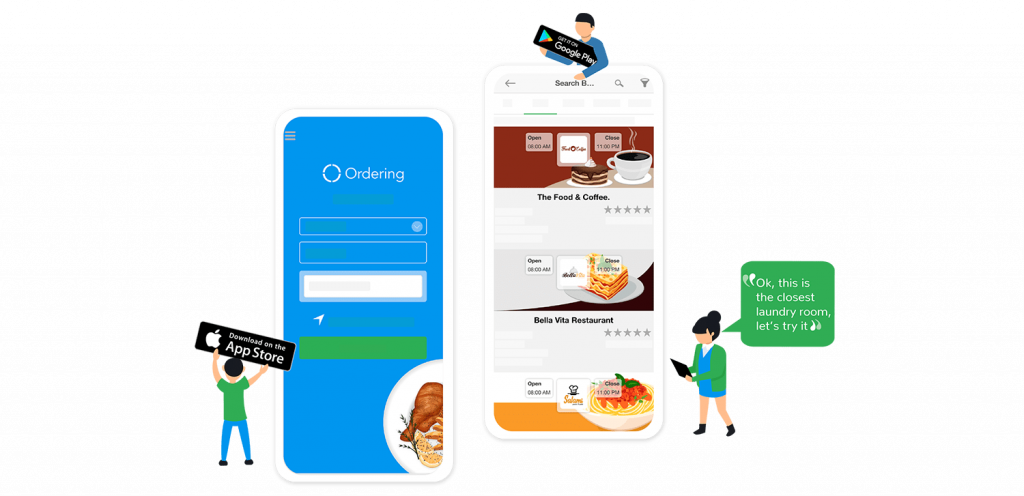 Identify the Type of App.
Which is done before deciding to make the app in the first place, but it is crucial to know beforehand because it will determine which toolsets to seek for development. Many alternatives can be acquired, but in general, apps fall into just a handful of categories: games, e-commerce, back-end, and multi-purpose. Gaming and
e-commerce apps are relatively self-explanatory. Back-end apps are often used to provide support and communication for front-end, or consumer-used, apps. Versatile apps are those that combine multiple functions and features into a single package, thus making them a little more complicated to create because there are many elements involved.
Development Tools
Now that the type of app has been determined, the search for tools to use to create the app can begin. Fortunately, there are hundreds of different development software options that require very little to no coding knowledge to use.
Many of these tools utilize a drag-and-drop method of creation, allowing the designer to see exactly what is being done while it's happening. This approach is quite common and can also be applied to many types of apps.
For e-commerce apps, there are programs wherein the style and design of the app are achieved, and built-in tools will pull all of the relevant information from the user's website or data source and automatically populate the app with the desired material, performing hours or days of work in the blink of an eye.
Beyond these, particularly in the case of back-end app development, are programs that the function similar to coding but handle all of the complicated parts by allowing them developer to indicate the desired function or action while the software applies the code to make it work as intended.
Some other options are development suites that offer an assortment of templates from which to start. So the developer only needs to add text, links, pages, and pictures to have a working app and still, others can be directed to a source and automatically generate an app that functions similar to a web browser for a Site. Additionally, many apps allow integration with hundreds of different social media sources for live streaming, links, and more.
Apps are becoming more and more popular, particularly indie projects, and the best part is that anyone can

create an android app without coding.

All it takes is having an idea of what kind of app will be created and then find the right tools and development software to take care of the hard parts of development. Not only does this make getting the app to the marketplace more comfortable, but it is also much faster than traditional means.