by Mauricio C, on Nov 10, 2020 1:39:52 PM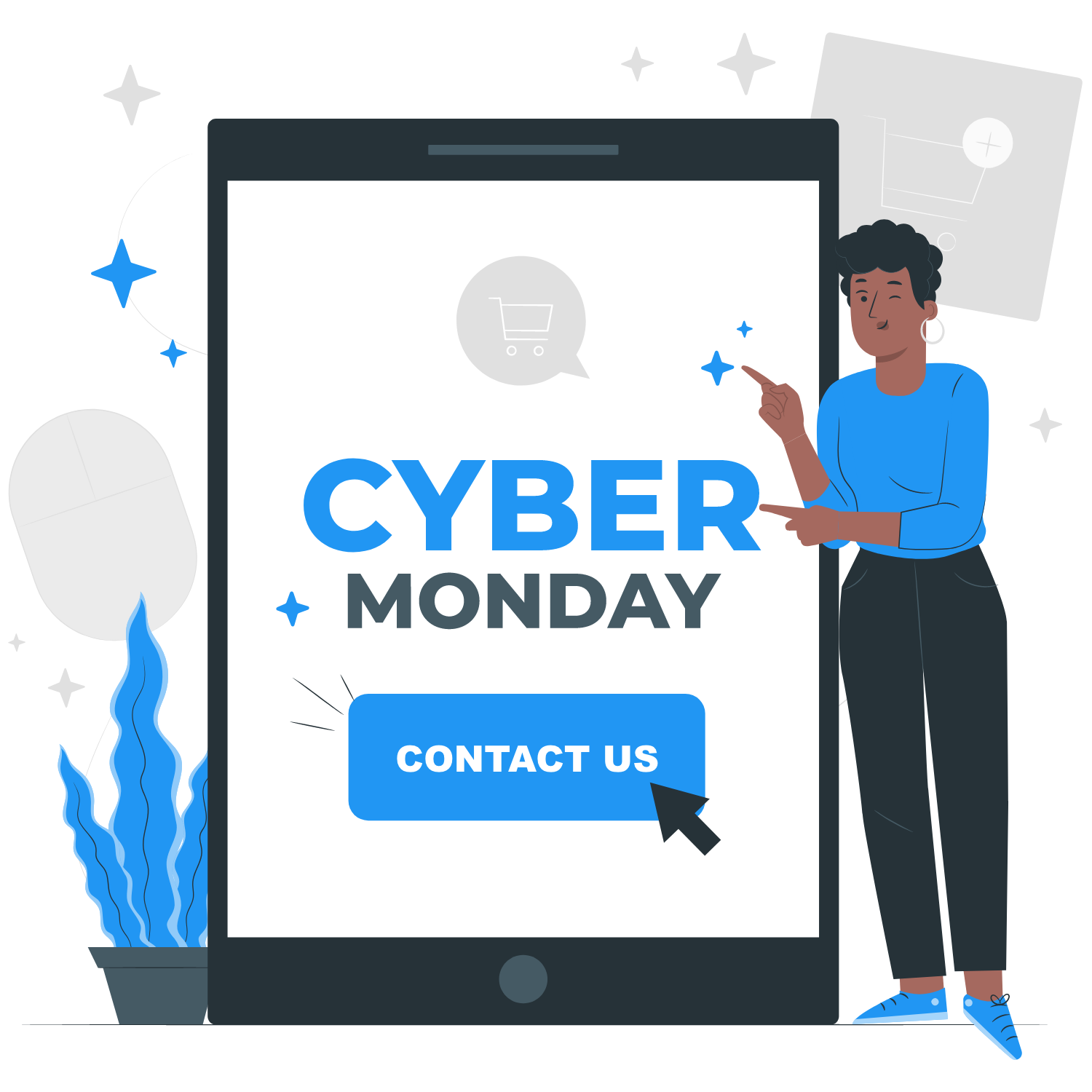 Keep in mind that in the United States, Black Friday is no longer held on a single day, but this promotional event is extended into what is called Black Friday Week, which is made up of the following days:
Thanksgiving Day:

Many stores open in the early morning after families have gathered for dinner. And online stores already make their first offers that same night.
Black Friday:

Black Friday concentrates all the prominence, but not the large volume of sales.
SMB Saturday:

in the United States they celebrate the Saturday after Black Friday with the name of Small Business Saturday, as a day designed to buy in small local businesses, although large online stores do not stop making offers.
Cyber ​​Monday:

the Monday after the Black Friday weekend is dedicated to the sale of technological and electronic products over the Internet. In the United States, it is the

true winner

in these Black Friday statistics, with

9.4 billion dollars in orders.
In ordering we want you to be prepared for the most important sales week of the year, that is why we make all our products available to you so that you can get the most out of your business and take your sales to the top.
Take a look to some of our newest products, available now.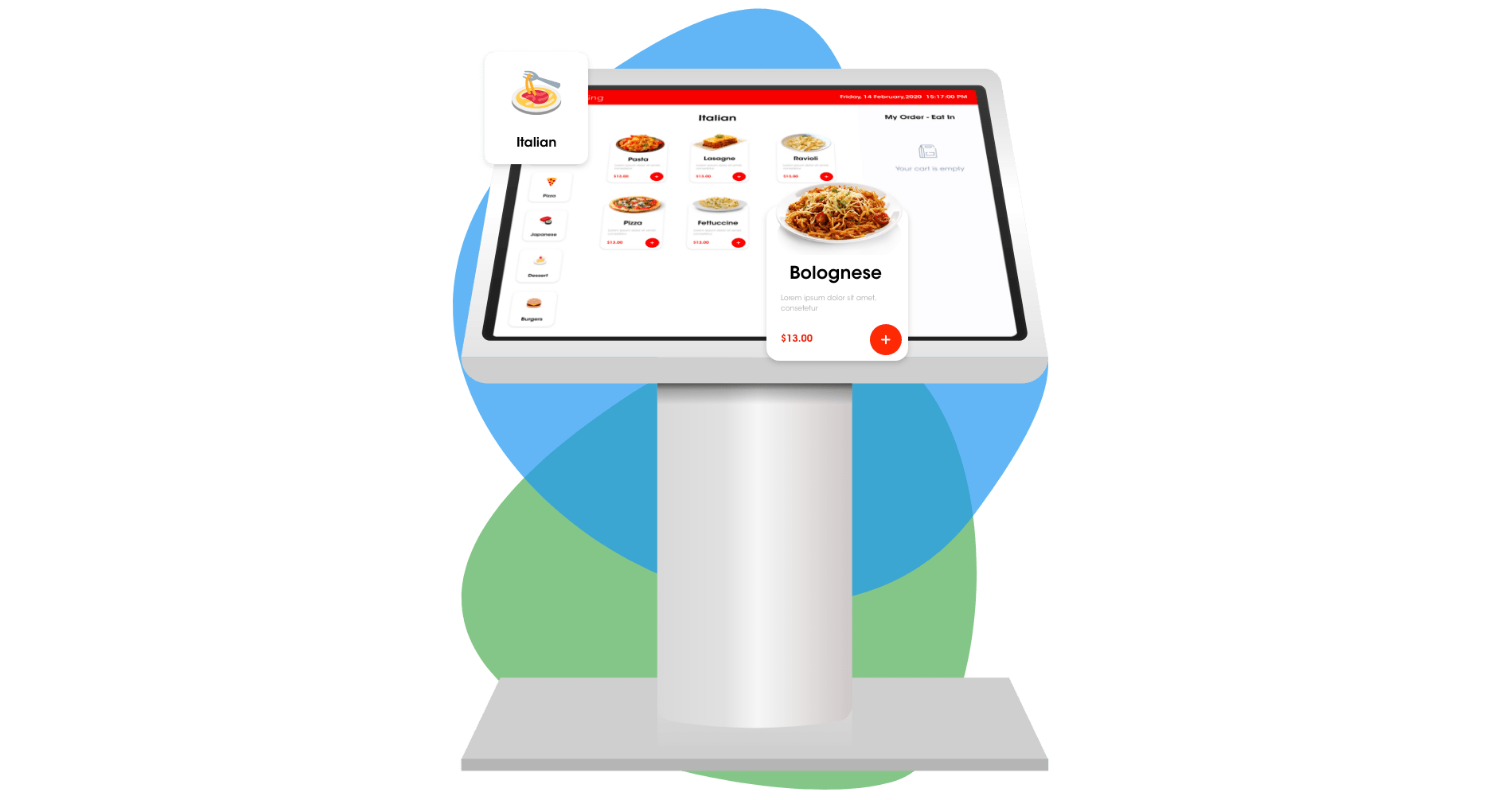 Ordering Kiosk
Did you know that 7 out of 10 customers prefer to make their orders themselves?
Let your customers forget about the long lines in your business, increase efficiency in the production line and improve your incomes by up to 30%!
Wanna know more?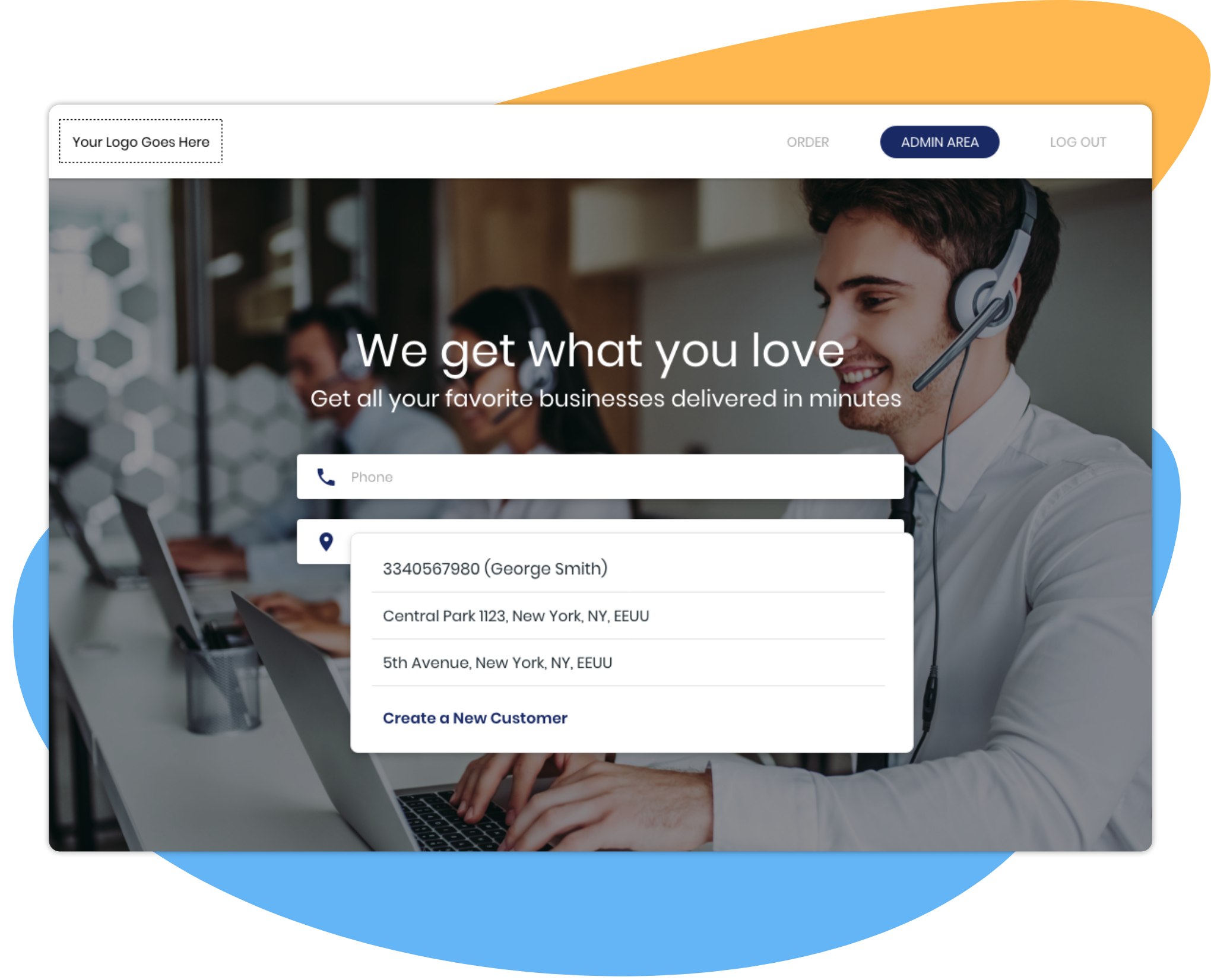 Call Center by Ordering
Do you want to have closer contact with your clients?
Keep a register of all the orders you receive, save the address and the record of past orders of each client for future orders and offer them a practical alternative to make their orders.
Wanna know more?
If these products caught your attention or you are looking to power-up your business with your own web platform and application, we invite you to take a look through our page to see everything we have for you.
Contact us now, we will be happy to serve you.