How to Create Android App Without Coding
by Ordering, on Jan 19, 2018 4:34:04 AM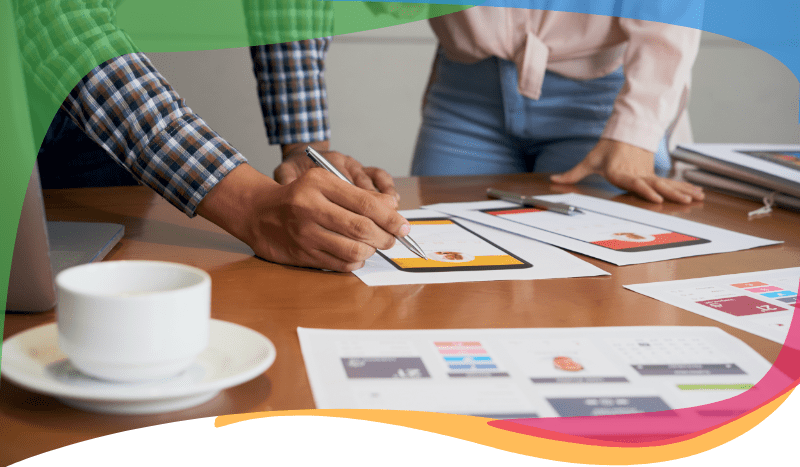 Having an app for your business is becoming very important. It allows you to market your brand and reach more customers. However, it isn't always affordable to get your app designed and set up. Instead of spending too much-paying someone else to make your app for you, consider learning how to create an Android app without coding and do the job yourself. Here are your options for getting the job done.
Drag and Drop
If you're not experienced in coding, the drag-and-drop option is one of your best choices. There are several interfaces you can use that eliminate coding and let you simply choose from the many themes, modules and other customizable options and mix and match the ones that best suit your needs. Many such interfaces are compatible with Android devices and iOS, so you can reach a larger number of customers with a single app.
Enterprise Level Back End
This type of interface works by setting up a mobile app that you can use to bill your customers, drive your views, connect to your social media accounts, send mail requests, and so much more. The modules you can choose from setting you up for success, and each is easy to use and professional in appearance and features.
E-Commerce Apps
Building an eCommerce app is important for many small and large businesses. There are many options out there, but the best ones use an existing store website and transfer all of the needed information, photos and text into an app. There is no coding needed to do this, and it's pretty easy to do without having to hire someone. If you already have an online store, it's pretty basic to set it up as an online app. Once all the data has been transferred, you can customize the look and function of the app.
Multi-purpose Interfaces
This style is ideal for restaurants, but it is versatile and allows you to use it to set up an app for virtually any kind of business. The interfaces that help you set up the app offer hundreds of templates, allowing you to customize your app so that it's easy for your customers to use and simple for you to create and operate. Many interfaces will let you transfer information from your website.
Google Low Code App
Google makes it easy to create an app by letting you use the code that it uses for its 300+ apps. Some instances will require low coding, but for the most part, you can piggyback off existing code to make an app for any kind of business, from restaurants to religious organizations. Point-and-click data from Google nearly eliminates the need for heavy coding and lets you create an app without a lot of time, effort or money.
An app for your business is a great choice that will drive revenue and expand your customer base. Creating your own app will save you money, so it's a viable option for anyone.