Create a Professional Digital Presence with Ease
by Ordering, on Feb 23, 2018 6:37:49 AM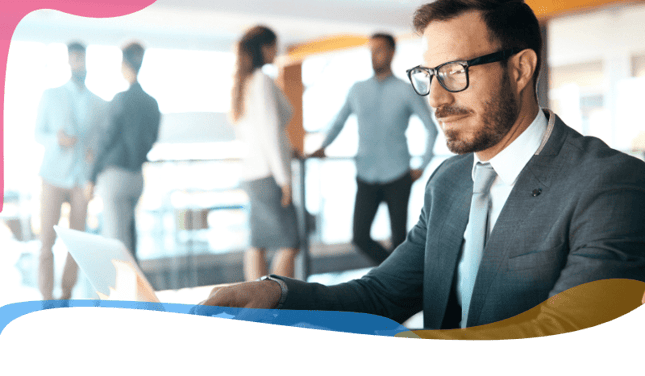 It's becoming more and more necessary as time progresses for a business to have both a website and an app to be successful. This stress is omitted with the Single Business App. This service handles multiple different platforms, providing a professional look while making development a breeze.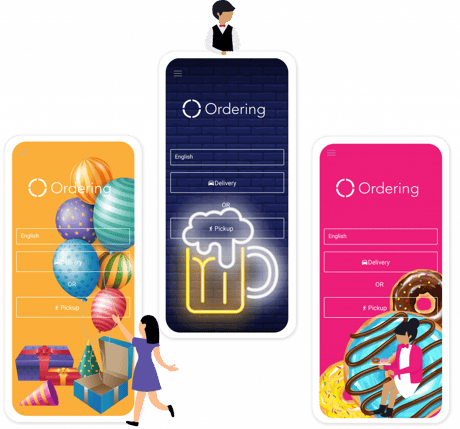 Multiple Platform Support
This service not only helps in app creation, but it also creates a website to accompany the app. It allows for seamless integration from many avenues of customer interaction. To accommodate to the maximum number of users possible, all apps are created for iOS and Android platforms at the same time, removing the need to choose between the two or produce the same app multiple times.
Crisp Appearance
The business app software utilizes a professional yet straightforward template to help shape the look and feel of each page. The developer can provide the images to use for backgrounds and splash screens, and they can even change the icons that appear on home screens and in the different marketplaces. The software then ensures that the final product looks great without any unnecessary clutter and navigational complications.
Simplified Development
The development of the app and the website take place through the same interface on the computer. For help, the developer is also provided with environmental emulation tools so the app can be checked & tested in native iOS and Android environments without needing to own a compatible device. These emulation tools also allow for testing and development to operate hand-in-hand. During creation, the developer can select the features that are most desirable for business purposes, and this allows for the single business app to serve multiple fields of commerce. Additional features and plugins can be added easily at any point, both during creation and after the app have been launched, for those plugins that were perhaps missed or discovered later. Other key points to note are the ease with which the finished products can be used by consumers. Menus are customizable and easy to navigate, while the ordering and delivery processes are simple to use as well. Facebook login is permitted to enable faster and more accessible user profile usage and transaction history. Apps and sites created with this developer kit also incorporate geolocation services, support for many languages, push notifications, and many more features. Perhaps the best aspect of this business app software is that after the apps are created, the apps for both platforms are ready to be released onto the marketplaces within 24 hours. This means that not only can the apps and website be finished in the blink of an eye, but the amount of time spent between getting started and launching the product could be less than a single day. Creating a website and apps are time-consuming projects, but the Single Business App combines these tasks into a single process that creates a fresh, professional user experience and makes it even easier to get business rolling.