How You Can Create a Professional Android App without Coding
by Ordering on Jun 30, 2022 4:13:48 PM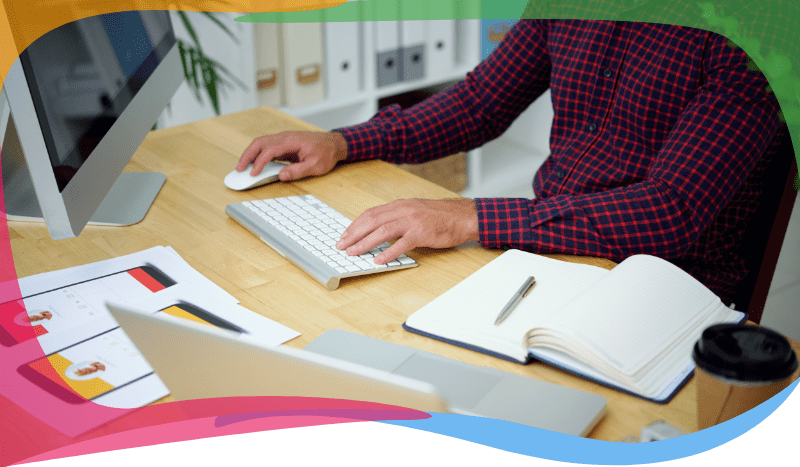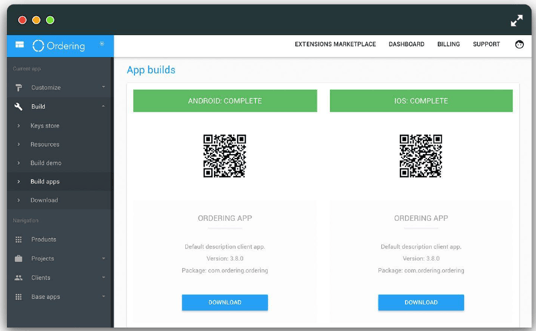 The popularity of apps for restaurant ordering has boomed in line with the way we use technology today. A considerable amount of people now have a mobile or tablet to hand the majority of the time and use them regularly throughout the day. That is why so many businesses across a vast range of sectors are developing mobile apps.
Apps are a positive marketing tool when they are interactive and satisfy the needs of your customers. The app should do what the customer needs; if they have taken their time to download it, then disappointment will lead to them deleting it. Having that button on your Smartphone or tablet can seem somewhat insignificant until you realize the thought process and time taken to develop it.
Apps that fail to offer a particular need relevant to the nature of the app are bad for business. The app you create should run smoothly and be professional. The days of needing to hold knowledge of coding and a lot of challenging work are gone with the use of an online app builder. Making an Android app without coding has never been so easy.
Where do I start?
If you're new to the app game, the online app builder is perfect for you. One significant advantage is that you mainly work with a template, allowing you to drag and drop information and images into relevant areas. Ordering integrations will enable you to improve the ordering process for your customers by offering various services and payment options. The app builder has the required capabilities to create multi-platform apps to satisfy the needs of your customers.
Need a helping hand?
When you choose to use the online app builder you benefit from the support of trained professionals. They can help fill in the gaps of any uncertainty and guide you in the right direction. This support allows you to accelerate your business, big or small, and get your app

up and running in no time.
Using the online dashboard allows you to update and view information as required. Easy-to-use templates will enable you to integrate your information using a few simple clicks. The dashboard will let you see orders or change content. Business information, menus or offers can all be amended.
Using a substantial mobile presence enables you to communicate with customers. Although apps don't allow you to interact face-to-face, you can use apps to improve your service primarily. You are giving your customers a reliable way to communicate with your business and must provide them with a memorable experience. Presenting a fully functional and professional app will display your business in the same light. Publish a mobile app quickly and professionally with easy-to-use app-building software.
"The good news is that offering your customers an app no longer costs a fortune, but with a small investment, you can create and manage a professional app.

Engage with your customers and offer them the advantage of the best mobile experience using an easy-to-use

app that is multi-platform ready."