Best Mobile Apps for Restaurant Owners
by Ordering on Jan 12, 2019 5:43:41 AM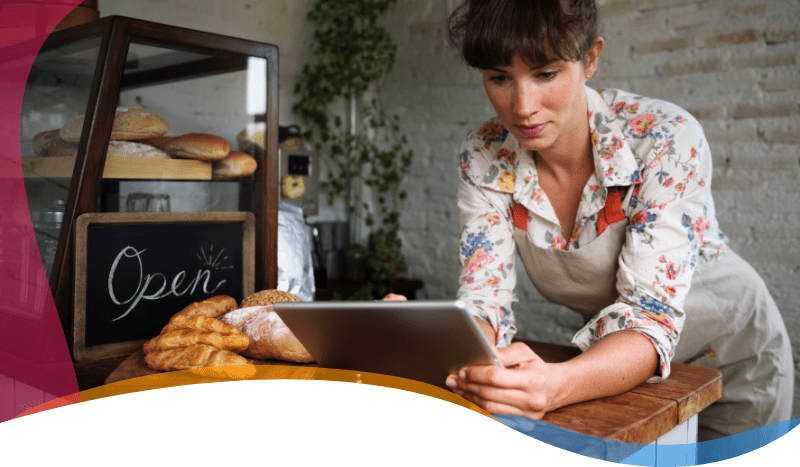 If in case we lost our mobile phone, then we generally think that we have lost a big asset, as it holds various data and other useful systems, so it's quite obvious that mobile phones are the inevitable part of our lives, it helps to maintain our daily activities.
Almost everything and we human beings are very much dependent on them, it is in other words, our lifeline or the heart, and indeed it is.
This has been in our knowledge, and we are very familiar with the fact that mobile phones can act as a minicomputer.
As they are indeed minicomputers, those are much portable, easy to use, multitasking opportunities and with loads of other options to make oneself entertaining, knowledgeable and in fact it is sometimes dangerous as well but this topic is debatable, but the overview of the mobile phone comes with only one word &, i.e., Necessity.

So, without doubt, there are applications or Apps that are designed for executing numerous tasks. So let's talk about the best apps for restaurant owners and mobile apps for restaurant owners.
Well, apps have always got user-friendliness as it has always understood the option to use it right after taking it out of the pocket at any time or anywhere, so, in this regard, the apps are the most comfortable means for the customers to order food & beverages through online.
Indeed it's one of the fastest and the most user-friendliest ways to place an order for your favorite food. However, when you think from a perspective of a business owner, then the systems through which the restaurant runs, are the ones who matter the most along with excellent customer service.
A system consists of numerous platforms such as delivery apps, management software s or POS, and lots of others. In today's world, there are apps, so almost everything can be done on an app-based platform.
So, in this regard, the question arises; Does the restaurant receives the best mobile apps for restaurant owners? Some would say yes, and some would say no, and some would say the answers in a confused state.
But the mobile apps for restaurant owners are the ones that are loaded with features that are innovative & creative & moreover it delivers the option to make it unique in the near future if it's required. Innovation is inevitable as always. The Human mind is something that will always create new possibilities for existence.
Apps are a product of that prowess as always. It gives the uniqueness to manage things on the go. Most of the apps come with different features, great computers, if looked at closely, are space-occupying and sometimes prone to malfunction, though mobile phones are as well, through apps, it can be managed from any mobile phone if the software can be installed.
So, this was just a small example of mobile apps for restaurant owners. If we say so, then there are loads of other things that are needed to be taken care of at the time of purchasing or developing the best apps for restaurant owners, or mobile apps for restaurant owners.
As we all know that a business doesn't depend on a single app-based platform, it works with synchronization with all of the other apps, such as ordering apps, delivery apps, and other management systems.
One should purchase or develop an app by just making sure that it's ready and can be integrated or synchronized with other systems. But unfortunately, many developers don't meet the required standards of making it unique in all positions. We at Ordering.co ensure that every platform is fully customizable and has the ability to integrate with numerous third-party systems.
Moreover, our systems have got the option to customize with new features of anyone's choice keeping the existence of the default features.
It has always been the best & our numerous clients widely praise our products. It's not that we stop at a particular point, we always try to keep ourselves busy as much as we can for the sake of the world, and we always have been a part of the technological revolution that's continuing, and we are trying our best to deliver the best in class digital solutions to the world. Here's a link to check out our product: Ordering App