How To Attract Users To Your Restaurant Food Ordering System
by Ordering, on Jul 13, 2018 7:32:30 AM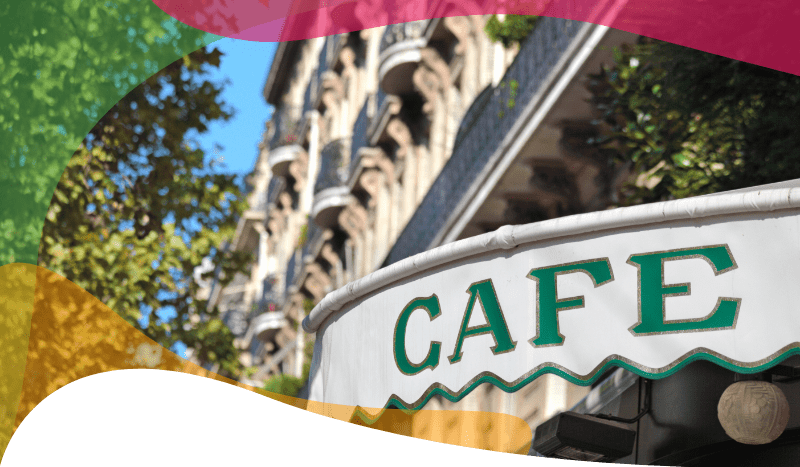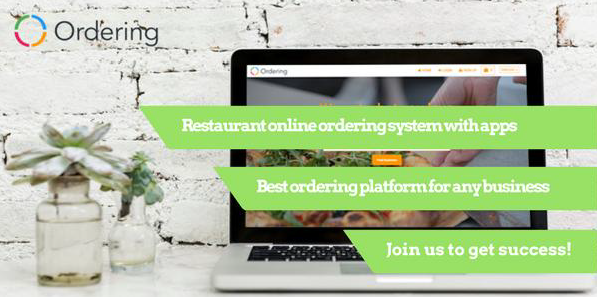 "Anything from the clothes industry or groceries to the home interior industry have all seen significant success investing in online ordering systems.
With e-commerce overall seeing such tremendous success, it's the sensible thing to get on board to succeed in business today.
Mobile phone and application technology has rocketed, and online ordering systems are following suit."
You need a strategy to attract customers to your website or app. This can take time, but once you build it up, it can bring fantastic results. The benefits of a restaurant food ordering system are considerable, but how do you attract users?
Promote the app or website using social media. Get people sharing by offering a promotion, such as a draw for a free meal voucher People like things for free, and if all they have to do is click a button to be in with a chance, they are likely to give it a go.
Give out flyers to current customers. You could offer a discount on their first order when using your ordering system to entice them and get them on board.
'Invite a friend' promotions are a fantastic way to get people on board. Offer a discount for inviting others; this will help spread the word.
Create hype around it and make sure your team does as well. Ensure they have full knowledge of the app, its benefits, loyalty schemes, and any running promotion that makes it worthwhile for customers to use the ordering systems.
There are various and apparent times throughout the day

when restaurant food ordering systems can perform better.

Lunchtime specials are something you need to make people aware of. Some people don't have time to eat out or mull over what they fancy. Help guide

them by promoting a deal they can satisfy their lunchtime hunger using your convenient food ordering system to fit into their busy schedule.
It's not just busy workers that need food ordering convenience. Parents rushing between schools and clubs sometimes need a fast way to order before their next stop. Attract these users by offering deals suitable for the whole family that can be prepared as and when it fits
in with their lifestyle.
Once you win over customers or find your primary target audience to try to entice, how do you keep them? Of course, your food needs to be spot on and so does your service. Loyalty schemes are fantastic and can be integrated into food ordering systems. This enables you to attract users to return to you in the future as opposed to choosing one of your competitors on a whim.
A restaurant food ordering system can create a tremendous amount of revenue for a restaurant and take minimal effort compared to in-house diners. Your customers place their order online and deliver or collect. Benefit from less human resources to fulfill orders and higher productivity within the restaurant.
Online food ordering systems can be very successful for restaurants and are in demand with customers. Attracting customers to your ordering systems can be done with a strategic plan to market it. Your ordering system is a reflection of your restaurant and brand. It should be created in a way to represent your brand and give your customers a flawless experience.