6 things to avoid in restaurant marketing
by Ordering on Nov 13, 2017 6:21:16 AM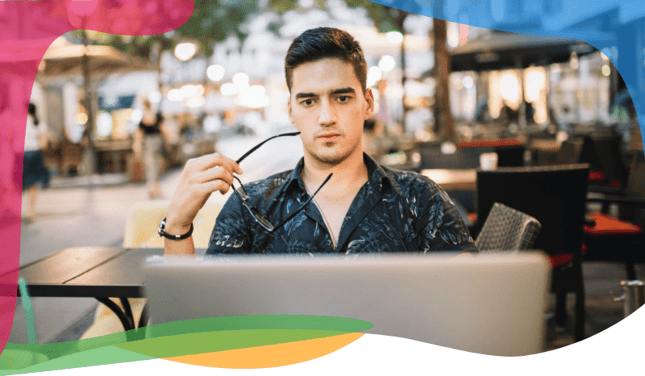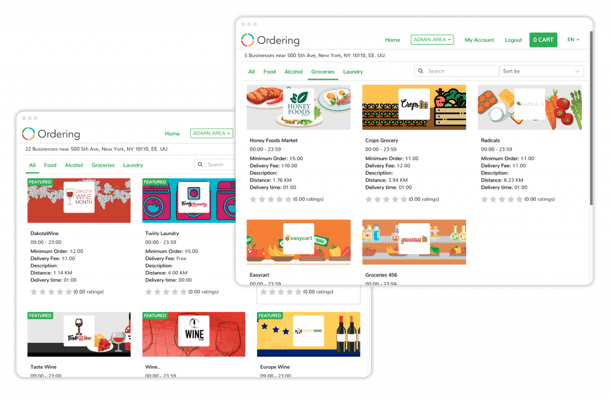 Do you own a restaurant that serves great food but still wondering why the restaurant across the street is roping in more customers? In a marketing driven world, we often can't keep pace with the evolving trends and hence, many restaurants end up closing their shutters. Here's a rundown of some marketing mistakes which you should avoid and get started with techniques that will help you enhance your brand potential.
1.

Not having a social media account
It will be considered as a cardinal sin if you are yet to create your restaurant's official page on social media. Use the most of the hashtag approach and tag it along with great pictures of those scrumptious delicacies that your restaurant makes. You can also promote your brand through paid posts to reach out to as many people as possible. Facebook, Instagram, G+, and Pinterest are the best for restaurant marketing.
2.

Not having an order and delivery app
Most of your customers and potential leads would not be able to make it in person to your restaurant. People who love your dishes can order it anytime they want if you offer them with ordering facilities. Create a restaurant app for your business and provide it with easy to use features making the ordering and delivery experience better for you and the customers.
3.

Not having a website or updating it
As you already know, most of your customers are netizens and they hooked on to the digital landscape for hours. Hold all your aces in the digital forefront and create a website. If you already have a website then you should maintain it with regular updates. Share customer reviews, recipes and stories of staff to make the website more engaging. If you could provide it with ordering and delivering facilities, then it will be all the more profitable for your business.
4.

Not having Analytics accounts
Your work doesn't end in just owning a website and updating it. Your website can be improvised to drive more traffic and that is possible if you have an analytics account. It not only helps you assess the webpage performance but also track the online activity of your target audience. You can also hire a social media manager who would take care of the social media analytics and that will guide you what and when you should publish your posts. Free analytics tools like Google Analytics, Twitalyzer, Facebook insights can work wonders
5.

Not giving any offers
What 'The Godfather' has taught us can help your restaurant business in the long run. You can "make an offer they can't refuse". People love discount coupons, exclusive deals and happy hours. Do it more often and also do not forget to update about the same on social media or the website. If you have the budget, then you can organize a food festival with stalls where the customers can avail special discounts.
6.

Not paying heed to negative reviews
For once you should do away with your ego and keep a tab on the negative responses that you gather either offline or online. Take it as a constructive criticism and improvise on those preparations. After all, your restaurant is all about serving good food!