5 Ways Restaurant Online Ordering Software Can Benefit Your Business
by Ordering, on Jul 6, 2018 8:13:46 AM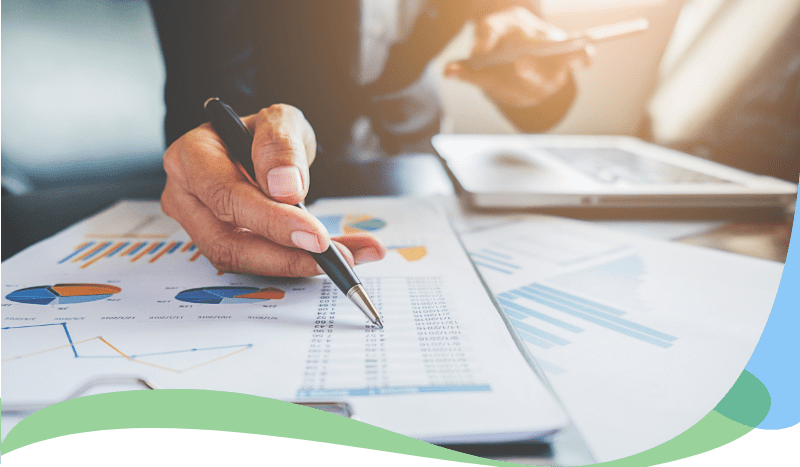 Does your restaurant have online software available for your customers to place orders? If your answer is yes, you're rocketing to the top; without it, you will miss a considerable amount of opportunities. Online ordering software not only takes out many complications of food ordering but also brings many benefits that you can't lose.


1.

Reduce Mistakes
Mistakes aren't significant for anyone and can result in unhappy customers. Although sometimes it's unavoidable, mistakes will eat into your profits and the overall customer experience will be more miserable for it. Unfortunately, taking phone orders can result in misunderstandings, but with ordering, software mistakes can be avoided. The customer selects what they require, so the responsibility is on them, not your busy team.


2.

Advertise Your Deals
With restaurant online ordering software for food, you can strategically offer customers deals that will entice them. Deals and promotions can be customized to suit a customer's order pattern and be used to lure them to place an order, or even increase the amount they spend. For example, '£5 off an order over £20' will mean they are highly likely to bump up their order and take advantage of the deal.


3.

Customer Experience
The interaction you have with your customers won't be jeopardized and, if anything, they will have a better experience. Let's face it, making a hone call to place an order with a team member who's rushing you along as he has so much to do is much less of a satisfactory experience than browsing a menu at your leisure with no pressure. You don't lose interaction as the customer will still need to collect the order or greet the delivery driver. This gives you the opportunity to offer thanks for their custom and a fond farewell. Taking away the phone gives you an opportunity only to have welcoming and personal contact. Customer experience is a hot topic in business; you can heighten the experience by offering the best ordering tools and welcome contact.


4.

Convenience
In today's busy world everyone wants and expects convenience. Customers want to be able to schedule food orders to collect or be delivered at a time that suits them, and they want to do so with the click of a button. Restaurant online ordering software is big and is used by so many people now. If you don't offer the option, customers may move on to a restaurant that does.

5. Higher revenue
Customers ordering from a restaurant using online ordering software are likely to spend more. They have time to ponder over the menu and find new options that may entice them, which they wouldn't otherwise have to know about. Rather than just adding their 'usual' selections, they may come across other food options during their browse, and with time to think are more likely to add to their order. This, combined with any offers you can provide to boost their request, with increase your revenue significantly.
Don't position your business behind competitors by not offering your customers a simple ordering process. Boost efficiency, minimize errors and gain a competitive edge in online food ordering software. The whole idea behind online food ordering software is to give your customers a better experience and get an upper-hand in the restaurant world and making it happen easier than ever.