5 Things to Remember for Online Restaurant Ordering System
by Ordering on Jun 30, 2022 4:04:47 PM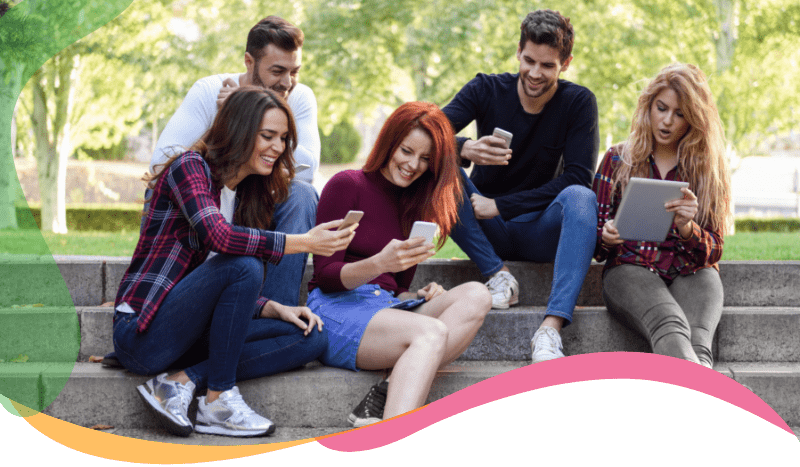 "The popularity of smart devices has risen rapidly and will continue to do so in the future. With the boom in the use of restaurant ordering systems your customers essentially have so much choice at their fingertips. It's essential that your restaurant is easily accessible online to your customers; your competitors are. It's important to bear in mind why your restaurant ordering system matters to your customers, so you can create an attractive, functional ordering system that stands out from your competitors."


1.

No pressure experience:
Being able to browse through your menu at their leisure is something customers want. There is no rush to order as they can order at their own pace adding and removing items as they please until they are satisfied. If cost is a factor for them, they can also clock up what they are spending as they go along, or even compare other deals and offers available.
2.

Flexibility:
An online restaurant ordering system enables your customers to schedule for delivery or collection at a time that's suitable for them. Fitting in with your customer's lifestyle is a fantastic feature that enhances the customer experience. Orders can be planned for days in advance, which is appealing to some customers. Some of your customers may not have transport to collect order and offering a restaurant ordering system gives them a simple way to order from you if you are providing a delivery service.
3.

Human error:
On the restaurant scene, there is a massive opening for human error when taking orders. An ordering system pretty much eliminates this on your part. The responsibility lies with the customer to input their order correctly. There is nothing worse than sitting down to eat your order and realizing it's not what you asked for. This is frustrating for customers, and they love the fact that they can double check everything is correct at the time of order.
4.

Avoid the rush:
Many customers are put off attending restaurants during rush hour. With an ordering system, your customers can relax in the knowledge their food is prepared to collect or will be delivered without having to be in the center of the hustle and bustle. You can also maximize productivity in the kitchen as well by taking staff away from the phone and preparing tables.
5.

Promotions:
This is a massive marketing tool when you use an online restaurant ordering system. If you fancy a takeaway and happen to notice promotional deals or discounts on the site, it's quite likely you will be drawn in. You have the opportunity to communicate with your customers and offer them fantastic deals on the site to entice them into placing an order. Online ordering matters to your customers, they love the convenience and flexibility. If you don't give them the option, then they are likely to move on to your competitors, and you will miss out on many potential new, and loyal, customers. Regardless of the size of your restaurant, implementing your online ordering system can move your business forward in no time without the requirement for knowledge of coding, and without the cost.