5 Features That Make an Online Food Delivery Model Successful
by Ordering on Oct 11, 2017 7:04:46 AM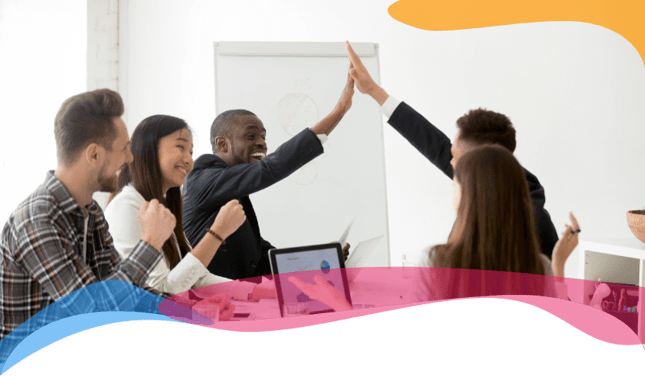 Having a food ordering website or an app for your restaurant business is no more a choice. Rather, it has become a necessity. The number of orders placed online, mobile, or website, has seen a staggering increase in the last few years. So, there's apparently no choice left with the restaurant owners but to invest in a food ordering and delivery system. But, that's not all. There must be some important features in your system so that it can help you run the business in a profitable manner.
Earlier, the online sources were mostly used to find the location of a restaurant. However, the time has changed and physical barriers like distance no longer impact the process of food ordering and delivery. Today, you can run your business online even if you do not have a physical store.
But, before that, you need to know which features you must have in your food ordering and delivery system to maximize your sales.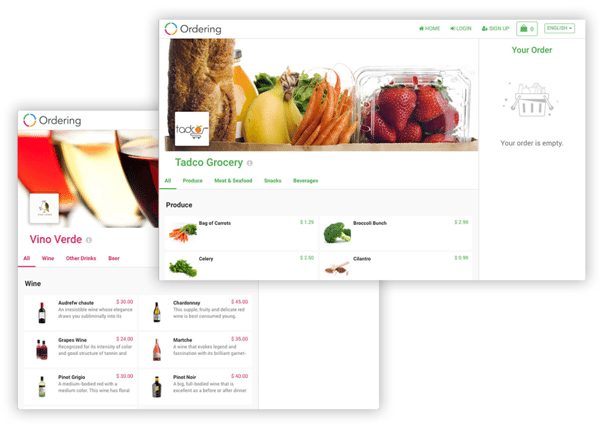 Easy and User-friendly Dashboard
Customers seem to prefer a more simplified process of ordering food. Hence, a straightforward and user-friendly dashboard must be implemented. While the dashboard must be attractive in terms of look and feel, you need to make sure that the dashboard can effortlessly save the history of orders, restaurant menu and the delivery address. It will reduce the complications and at the same time enrich the user experience.
Generating a code referral system
Customer engagement is of utmost experience when you are taking your business online. So, you must give your customers enough opportunities to get engaged. One such facility is providing coupon codes. For example, your customers can avail coupon codes to avail discounts for first-time food orders. On the other hand, your system must have the facility of generating referral codes, through which they can refer your website or app to their friends and acquaintances. This is certainly a great way to market your app and offers a win-win situation for both the parties. While your customers can get a discount on their orders, you can easily reach out to a wider customer base.
Customer Engagement with Push notifications
Today, when the online food ordering is increasing at a staggering rate, it's quite obvious that people will have more than one food ordering apps on their phone. But, the only way you can create visibility and set apart yourself from the competitors is by sending push notifications. These powerful tools and with an engaging message popping up on the mobile screens constantly will keep your potential customers constantly notified about your discounts and special offers. This way, you can instantly grab your customers' attention and at the same time keep them engaged.
Social Media Integration
In recent times, the contribution of social media for the purpose of marketing is simply undeniable. It is one of those subtle aspects which improve consumer decision. With social media integration, customers can share photos of their favorite dish with their friends. This way, you can even make your app visible in social media and at the same time can attract customers on a regular basis.
Cross-platform compatibility
With an ever-increasing target market, accessibility should be your main priority. By enabling a cross-platform compatibility feature, you can increase your reach to across different platforms. No wonder, with more reach, you are likely to have more downloads within a short span of time.
Food ordering software aids in efficient order and customer management, which further results in increasing sales in the long run.