16 cracking statistics to prove the importance of mobile apps
by Ordering on Nov 21, 2017 6:36:52 AM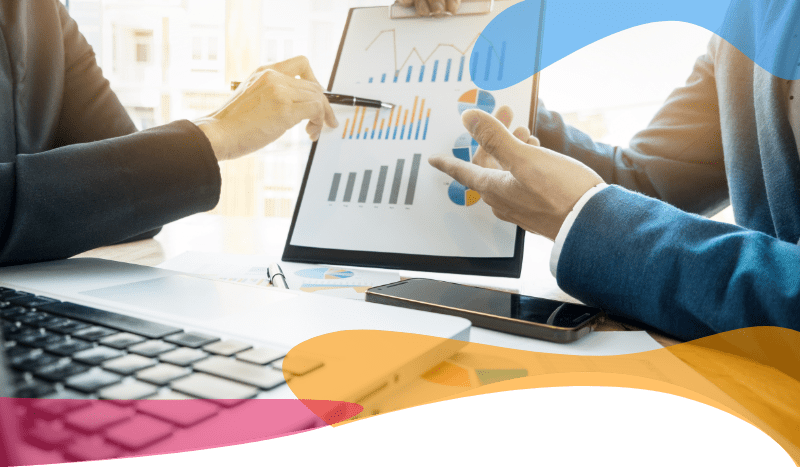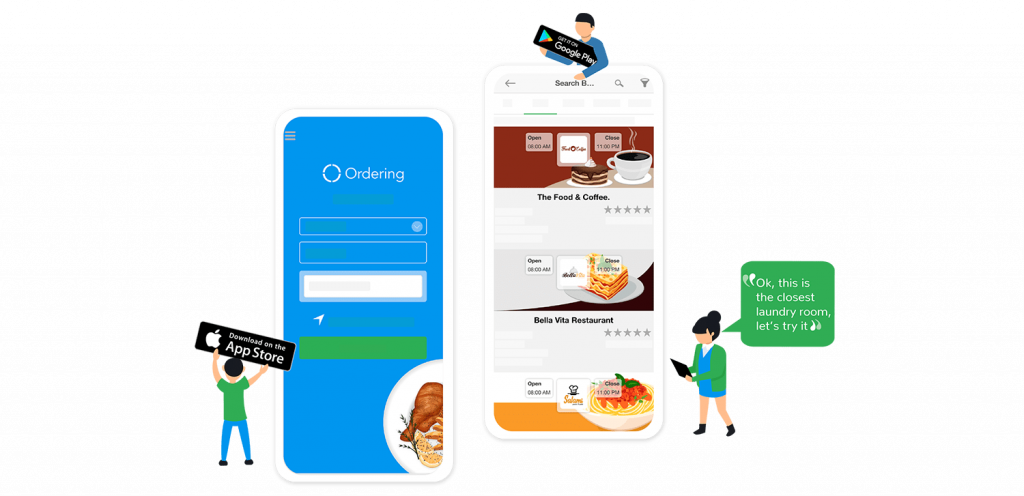 Many companies are putting their pedal to the metal to improvise on their marketing strategies to expand their businesses. If your business demands ordering and delivery of your products then creating an app is the need of the hour. Now you can easily create your own custom app online and see noticeable growth in sales. Don't believe us? Go through the statistics that prove how mobile apps are important for your business.
As the internal storage of mobile phones are expanding, people are keen on downloading more and more apps. Hence, more than 85% of mobile phone users find it easier to use apps than websites.

About 33% of consumers sstart their mobile research with a branded app. Therefore, it is imperative to create compelling content that would break through the clutter and speak volumes for your brand.

More than 66% of companies who didn't have an app agreed that they have experienced a sharp decline in customer loyalty compared to companies who owned an app.

About 80% of IT companies admitted that they've observed a positive ROI (Return On Investment) from their business apps.

Mobile advertising will take a quantum leap by 2019. Promotions on mobile phones are expected to represent 72% of all US digital ad spending.

More than 83% of mobile phone users feel seamless experience is necessary for all devices. Apple has already incorporated its technological expertise in this area and has consistently maintained customer loyalty.

About 50% of users rate mobile website or app traffic as the most important mobile marketing metric.

More than 250 million monthly active mobile app users are in the United States and the numbers are increasing by the day.

A substantial number of B2B marketers were asked about the importance of mobile apps. About 85% agreed that mobile apps are important to content marketing.

About 65% of all online activity originates from various mobile devices and about half of the total internet traffic flows are accounted from mobile apps.

Mobile phone engagement on social media has grown in leaps and bounds in the last couple of years. Over the past year, mobile engagement on social media has grown over 55%.

More than 75% of smartphone users are dependent on apps and mobile websites for shopping.

Native apps are increasingly gaining grounds. Reports reveal, about 85% of users prefer native mobile apps to websites. For instance, big brands like Amazon, Etsy and Forever 21 have been listed amongst the most popular native apps.

Mobile commerce business is expected to make up to 45% of total E-commerce by 2020.

The worldwide mobile app revenue is $41.1B

It is observed in a recent survey that 500 companies that adopted a mobile-centric approach have seen about 80% increase in sales and about 42% of all mobile sales by these companies came from mobile apps.
Sources: Dotmailer, Smart Insights, Apptentive, Marketing Land, Wolfgang Jaegel, Salesforce, Webdam, Strategy Trends, comScore, HubSpot, Statista, Internet Retailer.
Create your own custom app from

ordering.co